NorthAmOil: Freeport LNG to resume operations in October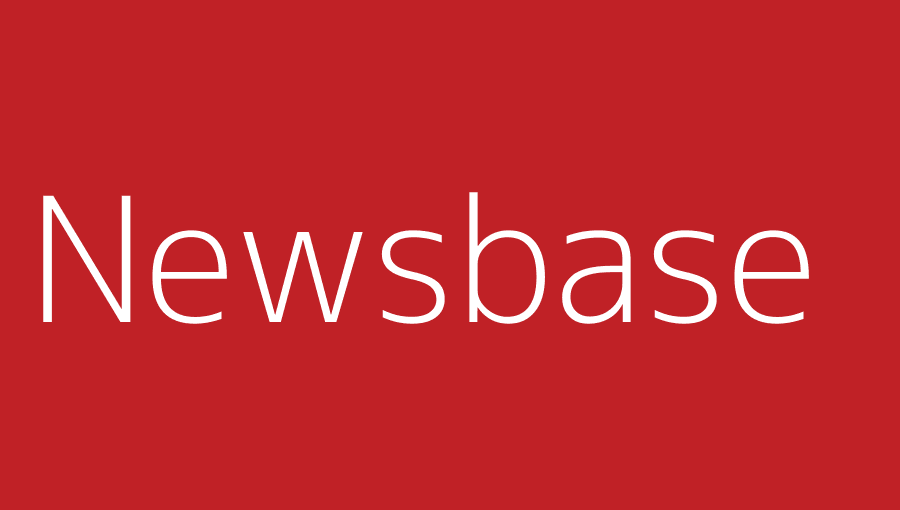 Anna Kachkova 9 August 2022
A US regulator this week gave approval for Freeport LNG to partially resume operations following an explosion and a fire in June.
The operator of the 15mn tonne per year (tpy) facility received consent from the Pipeline and Hazardous Materials Safety Administration (PHMSA), allowing it to return to action in October at almost full capacity, pending the implementation of corrective measures. This includes providing the PHMSA with weekly updates and filing a root cause analysis relating to the explosion within three months.
The explosion is reported to have been caused by excess pressure in a pipeline at the plant at Quintana, Texas, with the PHMSA saying that 120,000 cubic feet (3,400 cubic metres) of LNG had been released within the facility.
The regulator said that Freeport LNG is "evaluating and advancing initiatives related to training, process safety management, operations and maintenance procedure improvements and facility inspections."
October will see the resumption of three of the facility's four liquefaction trains as well as two LNG storage tanks and one loading dock, enabling the company to achieve 2bn cubic feet (57mn cubic metres) per day of LNG, just shy of its capacity, and enough to satisfy long-term supply deals with customers.
While Freeport LNG had anticipated an October restart, the speed at which it will resume came as something of a surprise, putting strain on US gas inventories. Brayton Tom, a senior risk manager for energy at StoneX Group, told Bloomberg: "The partial restart is bigger than previously expected."
Meanwhile, Energy Aspects analyst David Seduski said: "We previously had Freeport only returning to partial service in November, and the extra feedgas demand that is likely puts longer odds on the bearish side of the market."
The NYMEX Henry Hub August contract jumped by more than 7% on the news on August 3, though it remained well below the recent peak of $8.993 per mmBtu ($248.75 per 1,000 cubic metres).