NorthAmOil: Freezing US weather disrupts Texas production, refining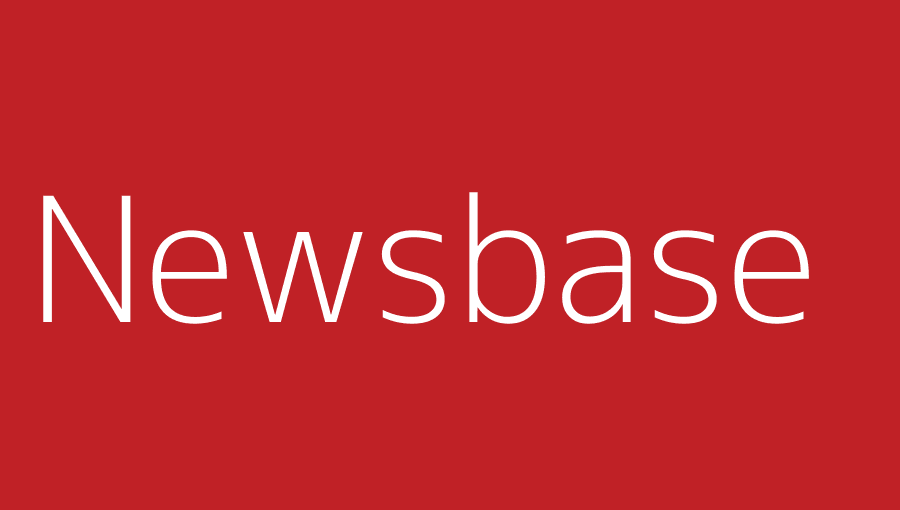 Anna Kachkova 16 February 2021
Below-freezing weather is disrupting both upstream and downstream operations in the US. The extreme cold is proving particularly troublesome in states such as Texas, which are unaccustomed to such weather.
Oil production in the Permian Basin, which straddles Texas and New Mexico, was reported to have fallen by around 1mn barrels per day (bpd) on February 15 as a result of the freeze.
The losses were attributed to a combination of well shutdowns, flow-line outages and disrupted road transport, all caused by the extreme weather. This came as production continued in other regions such as North Dakota's Bakken play, where infrastructure is better designed to withstand extremely low temperatures.
Texas normally produces around 4.6mn bpd currently.
The Permian supply hit was expected to be relatively short-lived, however, with temperatures in Texas set to rise over the course of this week. Nonetheless, it helped push West Texas Intermediate (WTI) crude prices above $60 per barrel for the first time in more than a year. Consultancy Rystad Energy commented that it expected a "moderate" impact on production for February, with hydraulic fracturing and flowback activities affected more seriously than drilling.
Gas-processing plants in Texas also shut as a result of liquids freezing inside pipes, while power and heating demand surged. As gas is the primary fuel used for electricity generation in Texas, rolling power outages across the state followed, affecting nearly 3mn homes and businesses.
A number of refiners in Texas also moved to shut down their plants, including Motiva Enterprises, which operates the largest refinery in the US at Port Arthur. Other refiners were reported to be shutting some of their refining units on February 15 owing to the severe cold, which is the worst to hit Texas in around 30 years, included Valero Energy, Total, ExxonMobil and Citgo Petroleum.