NorthAmOil: Halliburton posts improved results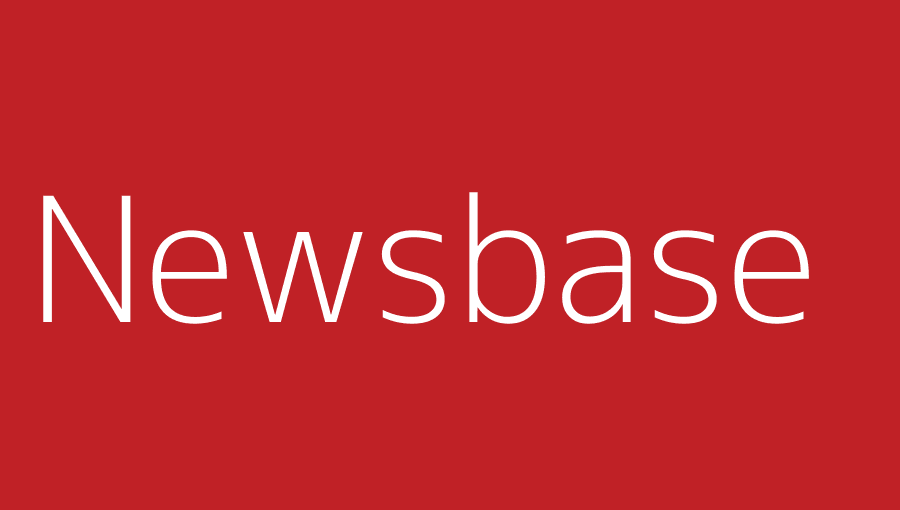 Newsbase 20 July 2022
In this week's NorthAmOil, we look at oilfield services giant Halliburton's Q2 results announcement.
The company, unencumbered by a $344mn write-down from the closure of its Russian assets, posted a 41% increase in Q2 profit compared to the first quarter, driven by higher demand for drilling on the back of buoyant oil prices.
The company's CEO, Jeff Miller, said that spending by international customers is seen growing at a healthy pace over the next few years, noting that underinvestment and politics had resulted in issues in energy supply security.
Halliburton's completion and production division reported margins of 17%, the highest for eight years, as other services firms battle with supply chain issues.
Adjusted net income for the quarter rose to $442mn, up from $314mn during Q1, with shares up by more than 25% on the year so far. However, a pre-tax charge associated with its departure from Russia saw net income drop from $263mn to $109mn.