NorthAmOil: Hurricane season disruption begins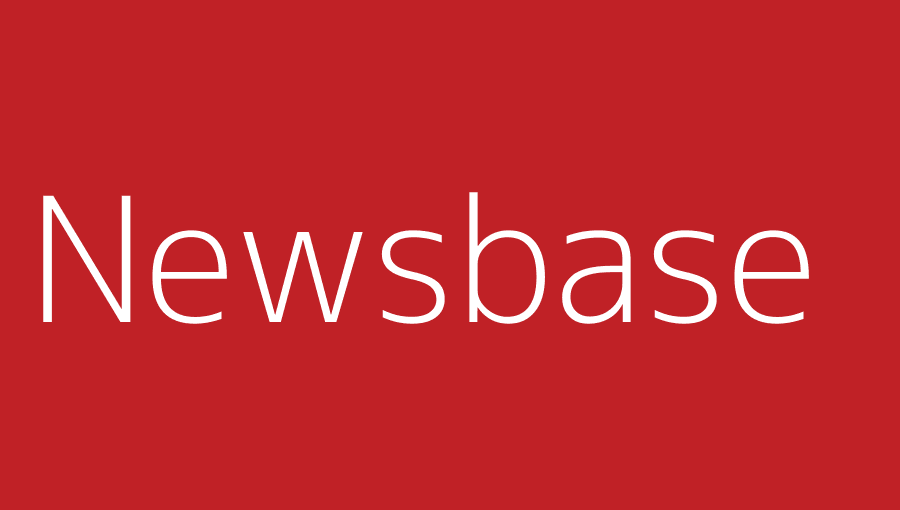 Anna Kachkova 22 June 2021
Some disruption to oil and gas operations in the US Gulf of Mexico was seen last week, as a weather disturbance that later became Tropical Storm Claudette threatened the region. Chevron and Occidental Petroleum both said on June 17 that they were implementing storm precautions at their offshore facilities.
Chevron said it had removed non-essential staff from three platforms in the Gulf – Big Foot, Jack/St Malo and Tahiti – and had fully evacuated the Genesis facility, but that its production remained at normal levels. Occidental, meanwhile, did not comment on output but said all of its facilities had plans to prepare for weather-related events and were implementing those procedures last week.
Neither company had provided any updates as of June 22, but the danger posed by the storm had passed by this point.
Tropical Storm Claudette made landfall in Louisiana on June 19, weakening as it moved through Mississippi and Alabama. However, it subsequently regained tropical storm status, strengthening again as it moved back out to sea off the coast of the Carolinas.
The disruptions come after the 2020 Atlantic hurricane season became the most active on record late last year, with a number of hurricanes affecting oil and gas operations in the Gulf and along the coast. The 2021 season already threatens to be an active one. The Atlantic recorded the first named storm, Ana, which formed near Bermuda, last month. This marks the seventh consecutive year that a named storm has formed before the official start date of the hurricane season.
The National Oceanic and Atmospheric Administration (NOAA) has forecast 13-20 named storms for this year, of which 6-10 could become hurricanes, and 3-5 could turn into major hurricanes. An average season has 12 named storms and six hurricanes, according to the agency.