NorthAmOil: Low US gas prices upend acquisitions, drillers scale back rigs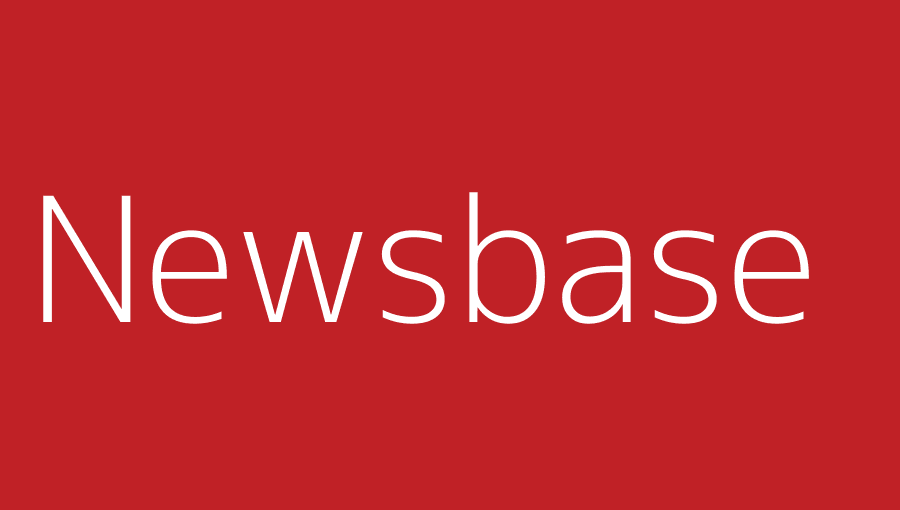 by Roberta Harrington in Los Angeles 3 March 2023
The US may have seen a sudden uptick in gas prices since the third week of February, when Henry Hub gas prices had plummeted around 78% since August of 2022.
But despite the sharp uptick, the six-month decrease in price has been stymying deal-makers. Some gas drillers are also reducing the number of rigs, although others are more focused on the long-term prospects of the US gas market, with the country set to overtake Australia and become the world's largest exporter of LNG.
In mid-February, gas prices were $2.07 per million British thermal units, down from $9.71 per mmBtu in August in part because of unusually warm US winter weather and ample supply, much of it as a by-product of oil production. There ws also a prolonged decrease in LNG export capacity at Freeport LNG. As of the start of March, the Henry Hub spot price was $2.77 per mmBtu.
A rumour had emerged in late February that leading US independent oil producer Pioneer Natural Resources would buy a smaller rival, Appalachian gas producer Range Resources. Bloomberg cited unnamed sources familiar with the matter, saying that talks were ongoing, although there was no certainty that a deal would be struck.
Pioneer was apparently seeking further consolidation in the shale industry with a strategic purchase, speculated the news service. Most of the gas that Pioneer produces is a by-product of oil in the Permian Basin, in west Texas.
As McKinsey & Co. had said in a recent report, the upstream sector in the US is set for a boost in mergers and acquisitions in 2023 following a period of capital discipline and cash generation. "With the industry on the precipice of historically high cash flows, we expect another wave of M&A to dominate near-term actions," noted McKinsey.
Range shares rose 12% on the day of Bloomberg's report, while other gas producers focused on the Marcellus also increased. Antero Resources was up 8.1%, Coterra Energy rose by 3.6% and EQT climbed 6.9%.
Pioneer soon denied the rumour, saying: "The company is not contemplating a significant business combination or other acquisition transaction."
Deal-making in the US gas industry has been in a slump, a far cry from the situation earlier last year when demand rose rapidly because of sanctions following Russia's invasion of Ukraine. Russia had supplied 40% of the EU's gas. US prices were also buoyed by unusually hot summer weather.