NorthAmOil: Post-Ida refinery repairs may be too costly for Phillips 66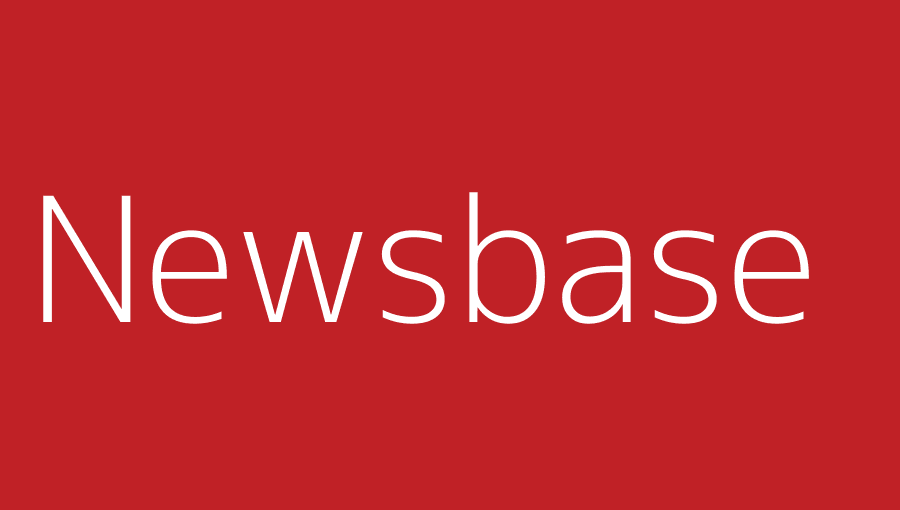 Anna Kachkova 14 September 2021
Downstream player Phillips 66 may be forced to idle a refinery in Louisiana as a result of severe damage from Hurricane Ida, which hit the state at the end of August. Citing sources familiar with the matter, Bloomberg reported on September 10 that the plant suffered so much damage that repairs may be too costly.
The Alliance refinery in Belle Chasse, which has the capacity to process more than 250,000 barrels per day (bpd) of crude, was shut on August 28, the day before Ida made landfall, and sustained flooding.
A separate report by Reuters, also released on September 10, cited sources familiar with plant operations as saying the refinery could remain shut for months in order for repairs to be carried out. The company was reported to still be assessing the damage, with floodwaters having not yet receded as of last week, though the breach in the south flood wall had been secured.
But according to the Bloomberg report, expectations of a months-long outage may be optimistic. Phillips 66's CEO, Greg Garland, was due to visit the refinery this week, the Bloomberg sources said. In the meantime, a Phillips 66 spokesman, Bernardo Fallas, said there's no operational update or timeline for restarting the facility.
This development comes less than a month after Phillips 66 put the Alliance refinery up for sale. Reuters reported at the time that the company was in talks with a potential buyer. However, damage to the plant may now complicate this process.