NorthAmOil: Profits, growth opportunities for TC Energy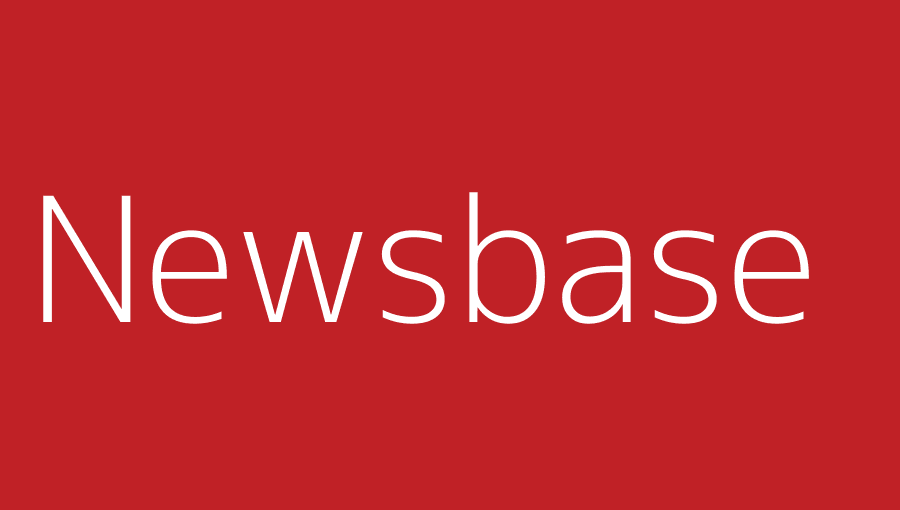 Anna Kachkova 23 February 2021
Canada's TC Energy has reported a net profit attributable to common shares of CAD1.124bn ($890mn) for the fourth quarter of 2020, up from CAD1.108bn ($878mn) year on year.
While the company expressed its disappointment with US President Joe Biden's cancellation of the permit of the Keystone XL pipeline project, TC Energy's CEO, François Poirier, noted that it had a "large and diversified" asset base. In particular, the company has identified what it sees as significant opportunities to grow its natural gas and power and storage businesses.
Indeed, TC Energy said last week that its Coastal GasLink project, which is currently under construction, has been approved to emerge from restrictions imposed late last year as a result of the coronavirus (COVID-19) pandemic. The company will gradually deploy additional personnel across the gas pipeline's 667-km route as it works towards full remobilisation.
However, TC Energy warned that the pandemic would lead to "significantly" increased costs and delays to the construction schedule for the pipeline, which will serve the LNG Canada facility.
Separately, TC Energy's Nova Gas Transmission Ltd (NGTL) has been given the green light by regulators to submit a new plan by June 30 for its network spanning Alberta and British Columbia.
The plan is aimed at providing a storage delivery service that would prevent pipeline bottlenecks from depressing Canadian natural gas prices. It comes after NGTL accepted an emergency two-year plan in mid-2019 in an effort to combat low prices. The Canadian Energy Regulator (CER) has rejected a request by the Explorers and Producers Association of Canada (EPAC) for a one-year extension of the emergency plan.