NorthAmOil: Resource boost and refinery confusion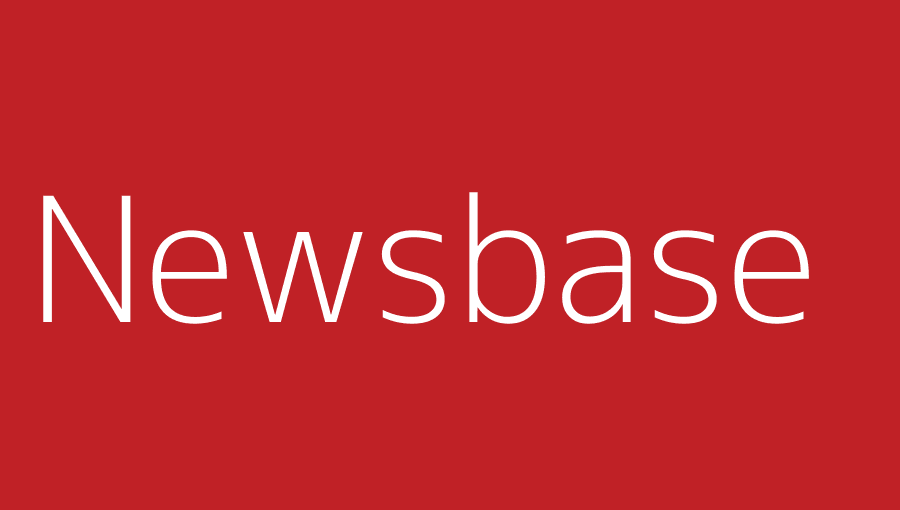 bne IntelliNews: Editorial desk 29 June 2022
This week's NorthAmOil covers a major resource boost for a Canadian oilfield and accusations and claims about the auction of a Caribbean refinery.
Canada's offshore Hibernia oilfield could contain nearly 346mn barrels more than previously thought, according to a new resource estimate by the local regulator.
Last week, the Canada-Newfoundland & Labrador Offshore Petroleum Board (CNLOPB) released its latest report on the field's estimated ultimate recovery (EUR), suggesting that proven and probable (2P) reserves amount to 1.812bn barrels, 168mn more than the 1.644bn barrels estimated in 2014. The report said the EUR could be further expanded by 178mn barrels to almost 2bn barrels (3P) when including possible reserves.
The latest figure includes the 1.22bn barrels produced from the field as of April 30 this year, while the field also contains contingent gas resources in excess of 2.5 trillion cubic feet (71bn cubic metres) and 53mn barrels of NGLs.
Meanwhile, amid confusion and accusations of impropriety in a recent auction to acquire the Limetree Bay Refinery on the island of St. Croix, a group of known investors said this week that it remains keen to assume ownership. While one of the auction's joint winners issued a statement last week saying that it had not purchased the facility, the other confirmed it had.
The 176,000 barrel per day (bpd) refinery, formerly known as Hovensa, was established in the 1960s and its capacity gradually expanded to around 645,000 bpd. It was run by a joint venture (JV) between Hess Corp. and Venezuela's PdVSA, with capacity falling to 500,000 bpd by 2010.
St. Croix Energy (SCE) – "formed by a group of St. Croix residents to explore the possibility of a safe and environmentally compliant restart" of the refinery – won the first bankruptcy auction with a bid of $20mn plus associated fees. However, the auction was reopened by Judge David Jones of the US District Bankruptcy Court for the Southern District of Texas, to allow a $30mn cash bid from West Indies Petroleum Ltd (WIPL). By the time the auction closed in December, the bid had risen to $62mn.