NorthAmOil: Santos sanctions Pikka project in Alaska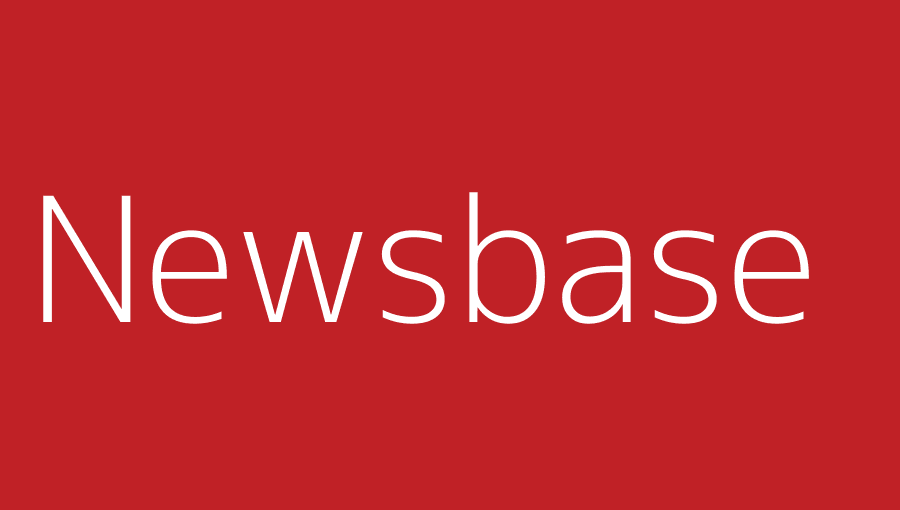 Anna Kachkova 22 August 2022
Australia's Santos announced this week that it had taken a final investment decision (FID) on Phase 1 of the Pikka oil project on Alaska's North Slope. The company has pegged total capital expenditure on the project at $2.6bn, with Santos' share accounting for $1.3bn as a 51% shareholder in Pikka. The remaining stake in the project is held by Spain's Repsol.
The Pikka unit is estimated to contain 768mn barrels of recoverable oil. The first phase of Pikka is anticipated to produce 80,000 barrels per day (bpd) of oil on a gross basis, with first oil expected in 2026. The project will be connected to existing infrastructure, including the Kuparuk transportation pipeline and the Trans-Alaska Pipeline System (TAPS).
"With approximately 90% of project spend within North America minimising supply chain risk and civils work already completed, the project is well positioned for execution," stated Santos' managing director and CEO, Kevin Gallagher.
Additionally, Gallagher noted that geopolitics meant that consumers of oil were seeking to diversify their supply sources away from Russia, and that development of a project in Alaska was thus timely.
"The project will add further diversification to our portfolio and reduces geographic concentration risk," Gallagher added.