NorthAmOil: Schlumberger predicts quicker recovery than before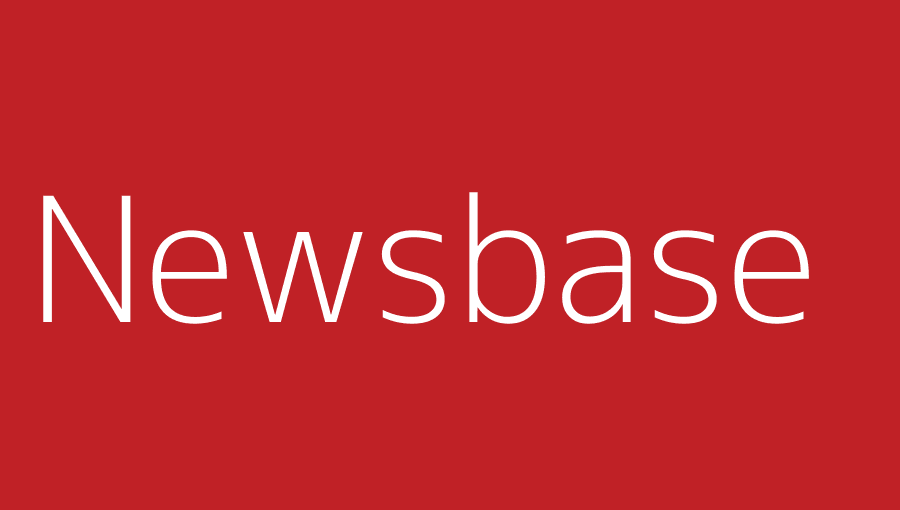 Anna Kachkova 27 April 2021
Oilfield services giant Schlumberger has revised its projections for the pace of the oil and gas industry's recovery.
Schlumberger's CEO, Olivier Le Peuch, said on the company's earnings call last week that oil demand would reach pre-pandemic levels by the end of 2022. This would mark a quicker recovery than the one he projected during Schlumberger's previous earnings release three months ago.
"I believe it's clear that we are about to enter demand-led recovery," Le Peuch said in response to an analyst question, describing it as a multi-year recovery cycle.
Le Peuch's comments come as oil prices are being bolstered by increasing rates of vaccination against the coronavirus (COVID-19), and some pick-up in travel. Schlumberger's performance in the first quarter indicates that the recovery is still at an early stage – the company reported revenue of $5.2bn and net income of $299mn for the quarter. This was down slightly on revenue of $5.5bn and net income of $374mn in the fourth quarter of 2020, but while revenue was also down year on year from $7.5bn, the company's latest profit was a significant improvement on a loss of $7.4bn a year ago.
"The first quarter of 2021 was a strong step forward," commented Le Peuch. "The quarter unfolded as we anticipated, with acceleration in North America activity and momentum continuing to build in the international markets aside from the usual seasonal effects."
The company expects international oilfield activity to ramp up over the course of 2021, while anticipating that activity in North America will remain at the levels required to maintain existing production.
"We have greater confidence in the previous guidance of a double-digit increase in international revenue in the second half when compared to the same period last year and, absent a setback in post-pandemic recovery, we foresee an upside for full-year growth internationally, resulting in a stronger footing as we enter 2022," said Le Peuch.