NorthAmOil: Southwestern commits to RSG in Appalachia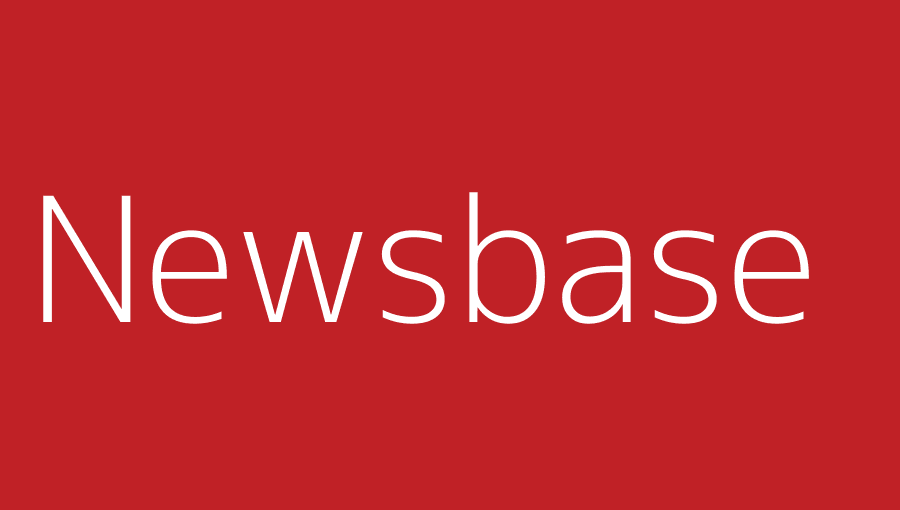 Anna Kachkova 29 June 2021
Southwestern Energy announced last week that it had struck a deal with Project Canary to certify all of its Appalachian Basin shale gas output as being responsibly sourced.
The company said it would obtain the responsible sourced gas (RSG) certification using Project Canary's TrustWell standards and continuous emissions monitoring. Project Canary will install its Canary X continuous emissions monitoring devices at all of Southwestern's Appalachian well pad locations, with the standards being applied to existing and new wells alike.
This builds on an existing partnership Southwestern has with Project Canary, which began in 2017 and is anticipated to increase the producer's certified gross output to over 3bn cubic feet (85mn cubic metres) per day. Under the latest agreement, the certification process is set to begin in July 2021 and substantially all certifications are anticipated to be completed by early 2022.
News of the agreement comes as the US oil and gas industry increasingly tries to demonstrate that it is taking steps to reduce the environmental impact of its operations. Emissions monitoring is a key component of these efforts, and Project Canary has found its services increasingly in demand among industry players.
Indeed, another high-profile shale gas player, Chesapeake Energy, partnered with Project Canary in April to certify some of its output from the Marcellus shale – in the Appalachian Basin – and the Haynesville play in Louisiana as being responsibly sourced.
It is not producers alone that are turning to Project Canary to obtain RSG certifications, though. In May, Berkshire Hathaway Energy (BHE) Compression Services announced that its CleanMachine compressor package had received the first-ever equipment-specific TrustWell RSG certification for midstream equipment.