NorthAmOil: Suncor CEO steps down following new fatality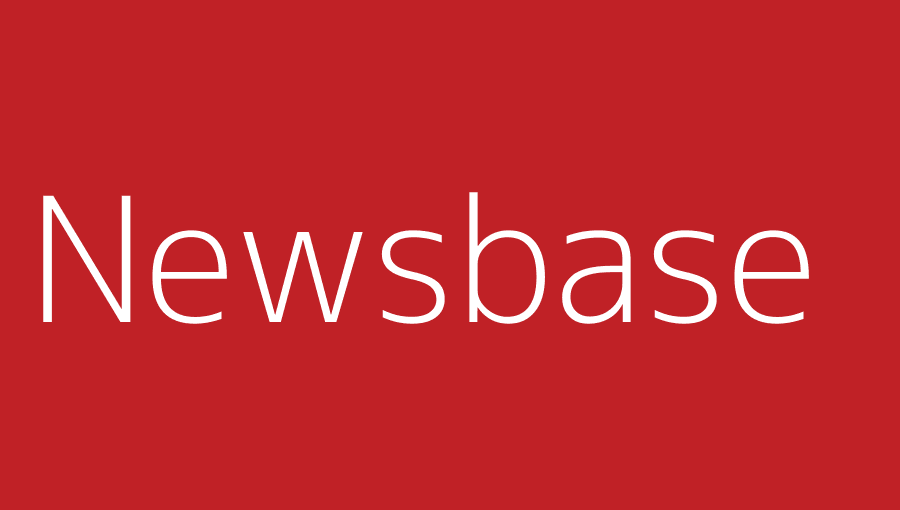 Anna Kachkova 13 July 2022
Suncor Energy's president and CEO, Mark Little, has stepped down from his role following another worker fatality at a site operated by the company.
The fatality, involving a worker at Suncor's oil sands base plant in Alberta, was the fifth for the company since Little became CEO in 2019 and the thirteenth since 2014. This represents by far the worst safety record among Canadian oil producers.
Little did not make a statement, but Suncor's board chair, Michael Wilson, commended him for his "professionalism and the exceptional work he did to guide Suncor through the pandemic and lead our sector's progressive approach to the energy transition".
Suncor's executive vice president of downstream, Kris Smith, has been named interim CEO and the company's board has formed a CEO search committee to conduct a "global search" for a permanent replacement for Little.
Morgan Stanley analyst Devin McDermott believes an external candidate would be best received given the duration of the operational and safety issues at Suncor. According to a Morgan Stanley note in which McDermott's take on Little's resignation was included, activists had also been pushing for a leadership change at Suncor, though ultimately it had come sooner than expected.
Analysts at other institutions broadly agreed that major changes were needed at Suncor if the company is to fix its safety record and regain investor confidence.