NorthAmOil: Talos to expand Gulf holdings with EnVen acquisition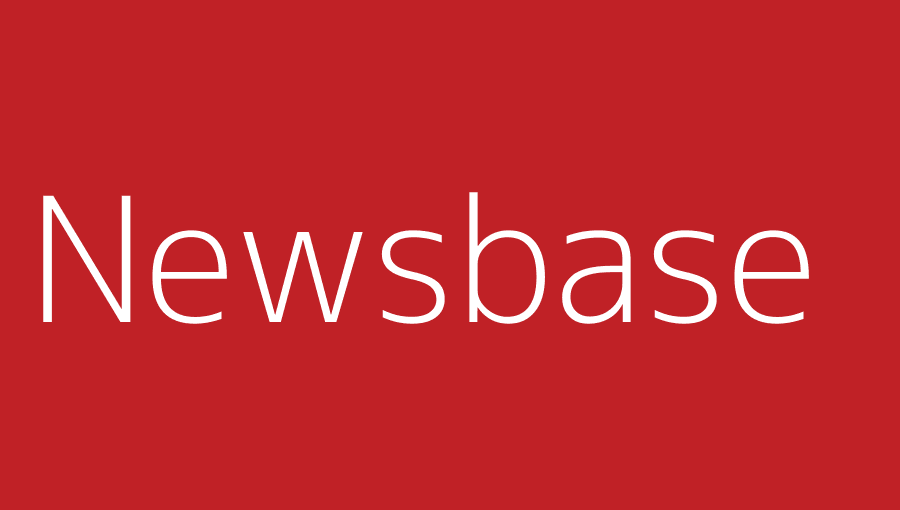 Anna Kachkova 27 September 2022
Talos Energy announced on September 22 that it had agreed to acquire privately owned US Gulf of Mexico operator EnVen for $1.1bn.
Houston-based Talos says it was already one of the Gulf's largest publicly listed independent producers prior to the acquisition. It has acquired a handful of companies in recent years in a bid to increase scale, including Stone Energy in 2018. The EnVen acquisition – one of the largest deals in the Gulf in recent years – will double Talos' operated deepwater facility footprint in the region and give the company an additional 24,000 barrels of oil equivalent per day (boepd) of production. It will also add infrastructure in Talos-operated areas and reduce the company's overall greenhouse gas (GHG) emissions intensity profile thanks to EnVen's deepwater operations. Talos expects EnVen's assets to add "material scale and diversity" to its footprint.
EnVen's output is more than 80% oil-weighted, more than 90% operated and more than 95% from deepwater regions, according to the announcement. The company operates several platforms, including five major deepwater facilities with "significant" open capacity and holds around 420,000 gross acres (1,700 square km) in core deepwater areas for future infrastructure-led development.