NorthAmOil: Tamarack Valley to become largest Clearwater producer with Deltastream acquisition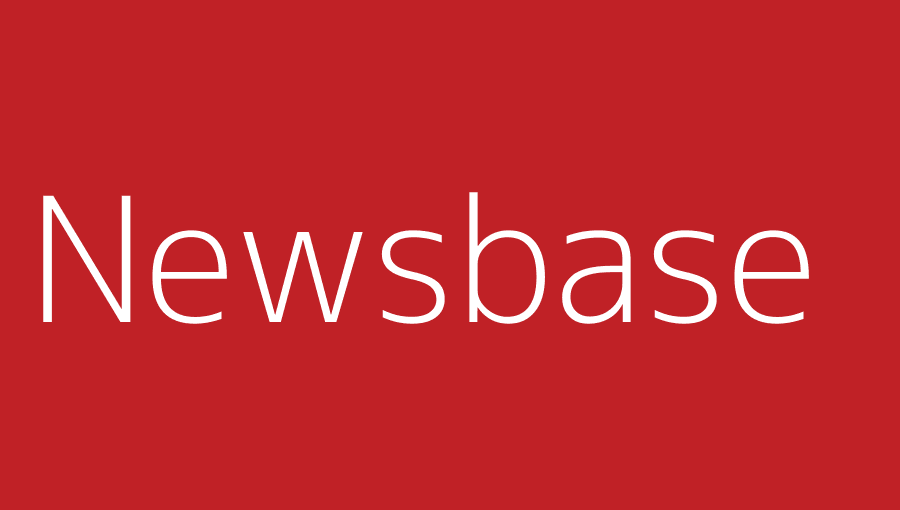 Anna Kachkova 20 September 2022
Tamarack Valley Energy has agreed to acquire privately held Deltastream Energy for CAD1.43bn ($1.07bn). The acquisition will make Tamarack the largest producer in Northern Alberta's Clearwater heavy oil play, where activity has been booming.
In a statement, Tamarack said the purchase price would consist of CAD825mn ($622mn) in cash, CAD300mn ($226mn) in the form of a deferred acquisition payment and a further CAD300mn of equity comprised. The equity portion consists of around 80mn Tamarack common shares at a price of CAD3.75 ($2.83) per share.
Deltastream's assets include average Clearwater production of around 23,000 barrels of oil equivalent per day (boepd) anticipated for 2023, with oil and natural gas liquids (NGLs) accounting for 94%. Also included are over 500 net future development locations, across 184 net sections of land adjacent to Tamarack's core Nipisi and Marten Hills assets.
The company said Clearwater ranks as the most economic play in North America, with wells that pay out in less than six months at current crude prices. The asset-level free funds flow breakeven point for the properties is estimated at below $32 per barrel of West Texas Intermediate (WTI).
Tamarack also expects to benefit from synergies achieved through increased scale and existing infrastructure at its Nipisi operations.