NorthAmOil: Targa to buy Lucid in $3.6bn Permian acquisition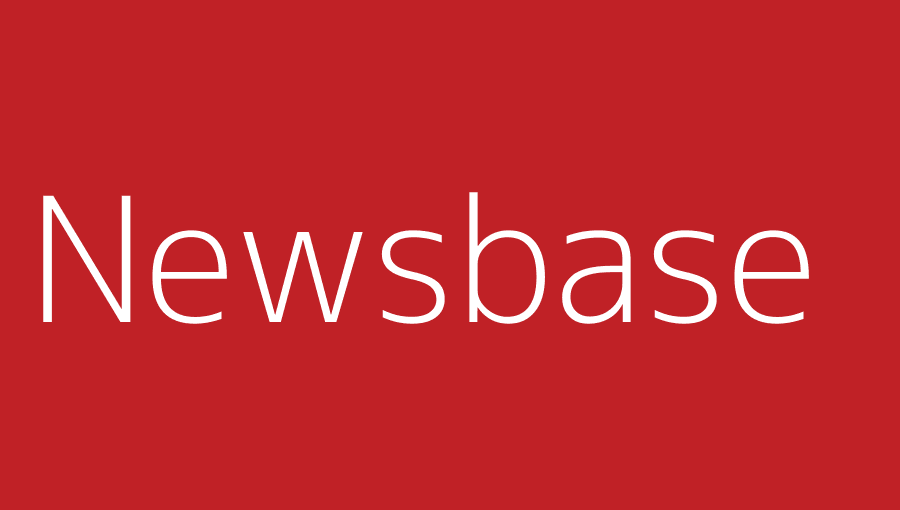 Anna Kachkova 22 June 2022
Targa Resources announced on June 16 that it had struck a deal to buy Lucid Energy from Riverstone Holdings and Goldman Sachs Asset Management for $3.55bn in cash.
The transaction represents the largest midstream acquisition and divestiture (A&D) deal in the Permian Basin since 2019, according to energy analytics firm Enverus. It includes roughly 1,050 miles (1,690 km) of natural gas pipelines and around 1.4bn cubic feet (39.6mn cubic metres) of cryogenic gas-processing capacity in service or under construction, primarily in New Mexico's Eddy and Lea counties. Indeed, Lucid is the largest gas processor in the Delaware sub-basin and the largest private processor in the Permian Basin as a whole, according to the company's website,
Lucid's footprint in the Delaware Basin supports over 20 years of drilling inventory on more than 600,000 dedicated acres (2,428 square km) based on current drilling activity, Targa said. This is further supplemented by "significant" volumes subject to minimum volume commitments, the company added. Around 70% of volumes on the system are currently sourced from what it described as investment-grade producers.
Targa said it has liquidity including cash on hand, its existing $2.75bn revolving credit facility and committed debt financing to fund the acquisition, which it expects to close in the third quarter of this year. The company now anticipates it full-year adjusted EBITDA (earnings before interest, taxes, depreciation and amortisation) to be $2.675-2.775bn, with a year-end leverage ratio of around 2.7 times.