NorthAmOil: US confirms co-ordinated SPR release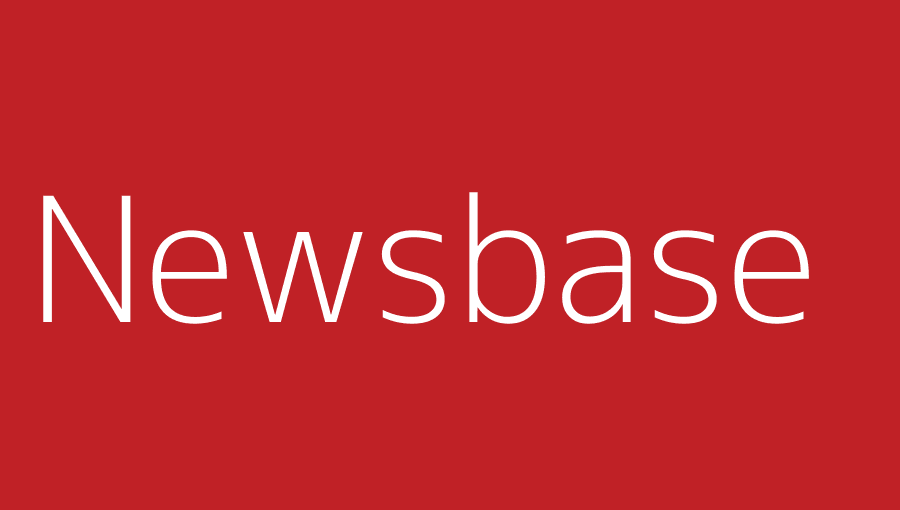 Anna Kachkova 23 November 2021
The move will be co-ordinated with China, India, South Korea, Japan and the UK in a bid to provide relief from oil prices that recently reached their highest level in seven years.
The initiative comes after the OPEC+ group has ignored repeated calls to reduce crude prices by releasing more oil into the market. The group recently opted to maintain its current output plan, which entails scaling up production by only 400,000 barrels per day (bpd) each month until the end of 2022. Thus far, OPEC+ has shown no signs of changing course.
Now, though, the US has said that up to 32mn barrels would be released from its SPR over the coming months through an exchange, while the timeline for a previously approved release of 18mn barrels would be accelerated.
China said last week that a second release from its SPR was in the works. India has said it would release 5mn barrels, and the UK said it would allow the voluntary release of 1.5mn barrels from privately held reserves. Similar announcements are anticipated from Japan and South Korea.
This is the first time the US has co-ordinated such a move with some of the world's largest consumers of crude. US President Joe Biden has been seeking to agree on a joint release for weeks. (See NorthAmOil Week 46) It puts pressure on OPEC+ to do more to keep oil prices reined in, and also potentially threatens to strain relations between Washington and Riyadh.