NorthAmOil: US government releases 2023-2028 offshore drilling plan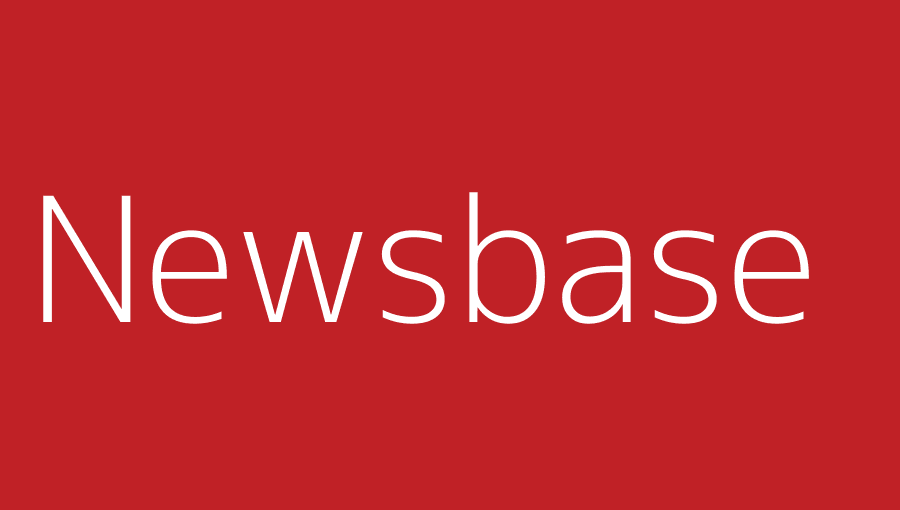 Jennifer DeLay 6 July 2022
The US Department of the Interior released its new five-year offshore drilling plan on July 1, saying it would carry out no more than 11 new potential Atlantic and Pacific lease sales during the 2023-2028 period. In a statement, it said no more than 10 of these lease sales would cover acreage in the Gulf of Mexico, while no more than one would cover acreage in Alaska's Cook Inlet.
The department's plan has already drawn criticism, with industry groups saying that the new policy poses risks to US vital interests. For example, Frank Macchiarola, senior vice president of policy, economics and regulatory affairs of the American Petroleum Institute (API), expressed concern that Washington had left room for the possibility of not holding any new offshore lease sales.
Similarly, Leslie Beyer, CEO of the Energy Workforce & Technology Council, blasted the department for restricting "access to two of our bordering oceans." Under current conditions of high oil prices and worries about energy security, he said, the US government should seek to expand access to offshore exploration opportunities.