NorthAmOil: US oil industry groups file lawsuit against Biden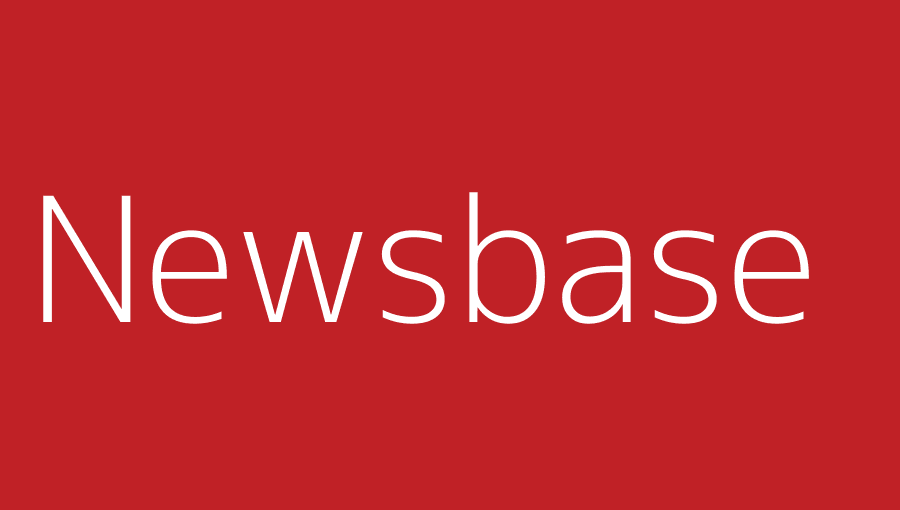 Anna Kachkova 17 August 2021
US oil industry groups have filed a lawsuit against the administration of US President Joe Biden for halting oil and gas lease sales on federal land and in federal waters.
Biden had pledged as part of his election campaign to stop issuing new federal drilling leases, and the auctions were suspended earlier this year while the US Department of the Interior (DoI) carried out a review of the entire federal leasing programme. The review was expected to have been wrapped up by now, with US Secretary of the Interior Deb Haaland previously saying that a report would be released in the early summer, and telling a Congressional committee in late July that it was due for release "very soon".
This week, the American Petroleum Institute (API) and 11 other groups filed the lawsuit in the federal court in the Western District of Louisiana in a bid to force the DoI to reinstate the lease sales. The groups described the length of the moratorium as "unprecedented".
This is not the first such lawsuit against the Biden administration, with oil-producing states launching a similar legal effort earlier this year. Indeed, in June, a Louisiana judge blocked the moratorium and ordered that lease sales be reinstated. The DoI said at the time that it would comply with the ruling, but lease sales have not resumed as yet.