NorthAmOil: Williston Basin assets changing hands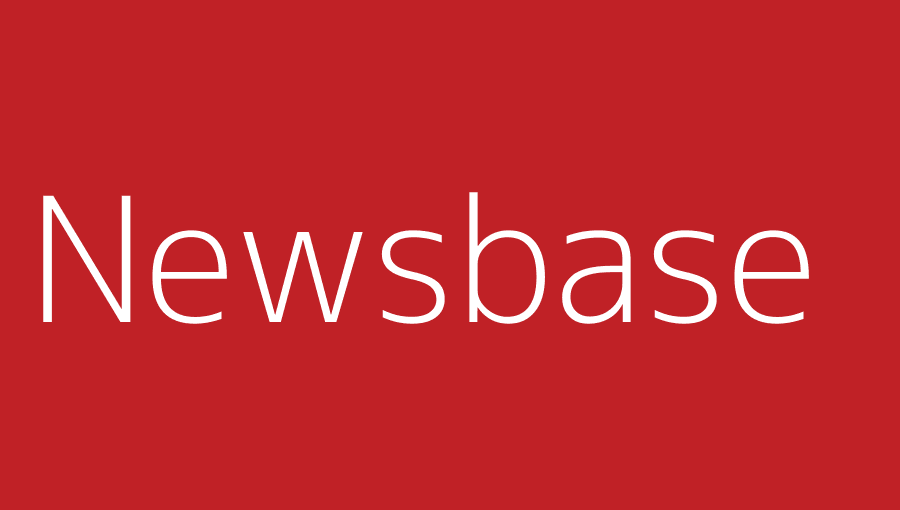 Anna Kachkova 4 May 2021
Oasis Petroleum announced this week that it had agreed to acquire Diamondback Energy's Williston Basin assets for $745mn. The news came days after Norway's Equinor said it had completed its own sale of Williston Basin assets for $900mn.
Diamondback acquired the Williston Basin assets through its merger with QEP Resources, which closed in March. The company's focus is on the Permian Basin, which spans Texas and New Mexico, so it has moved quickly to dispose of the Williston assets. Diamondback also said this week that it had agreed to sell certain non-core Permian assets for around $87mn, without disclosing who the buyer is.
Equinor, meanwhile, entered the Williston Basin in 2011 by acquiring Brigham Exploration for $4.7bn. The sale of these assets, to Grayson Mill Energy, which is backed by private equity firm EnCap Investments, illustrated how shale valuations have fallen over the past decade. Equinor is in the process of optimising its portfolio, and also sold its Eagle Ford shale assets to Repsol for $325mn in late 2019.
The Williston Basin, which spans Montana and North Dakota, contains the Bakken and Three Forks plays. Production from the plays – especially the North Dakota Bakken – has boomed thanks to horizontal drilling and hydraulic fracturing. However, it has been hurt by oil price volatility in recent years, as shale drillers flocked to the more profitable Permian Basin instead.
Some operators continue to target the Bakken, though, with Continental Resources, a leading producer in the region, saying last week that it would ramp up activity in the play this year. And the fact that both Diamondback and Equinor have found buyers for relatively large asset acquisitions also suggests that the region remains attractive.