NRG AfrOil: News from Namibia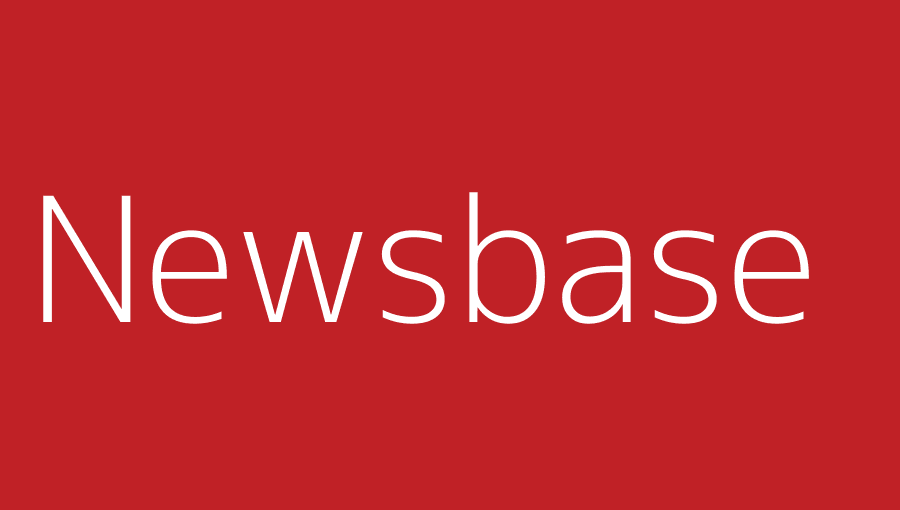 Jennifer DeLay for NewsBase 25 January 2021
This week's AfrOil takes a look at recent upstream developments in Namibia.
On the exploration front, Canada's Reconnaissance Energy Africa (ReconAfrica) is preparing to carry out a 2D seismic survey of its acreage in the deep Kavango basin. Last week, the company reported that it had contracted Polaris Natural Resources, another Canadian firm, to collect 450 km of data from its acreage in the deep Kavango basin in north-eastern Namibia. ReconAfrica intends to use the resulting dataset to select drilling sites for an upcoming three-well programme.
In a statement, the company stressed that its contractor was committed to minimising the environmental impact of the seismic survey. Polaris will accomplish this by using its own patented Polaris Explorer 860 energy source, along with small-sized wireless recording nodes, it explained.
ReconAfrica's announcement followed news of a farm-in and carry agreement between BW Energy (Norway) and the National Petroleum Corporation of Namibia (NAMCOR). In a press release, BW Energy said that the accord would increase its subsidiary BW Kudu's stake in an offshore natural gas-bearing field known as Kudu from 56% to 95%. The deal also reserves the remaining 5% for NAMCOR and provides for the state-owned company to increase its holdings to 10% after gas production begins, it noted.
Kudu, which contains around 1.3 trillion cubic feet (36.81bn cubic metres) of gas, was discovered in 1974 but has yet to be developed. Production from the field will be used to reduce Namibia's reliance on imported electricity produced by coal-fired thermal power plants (TPPs).