NRG Euroil: Equinor raises Sverdrup bar once more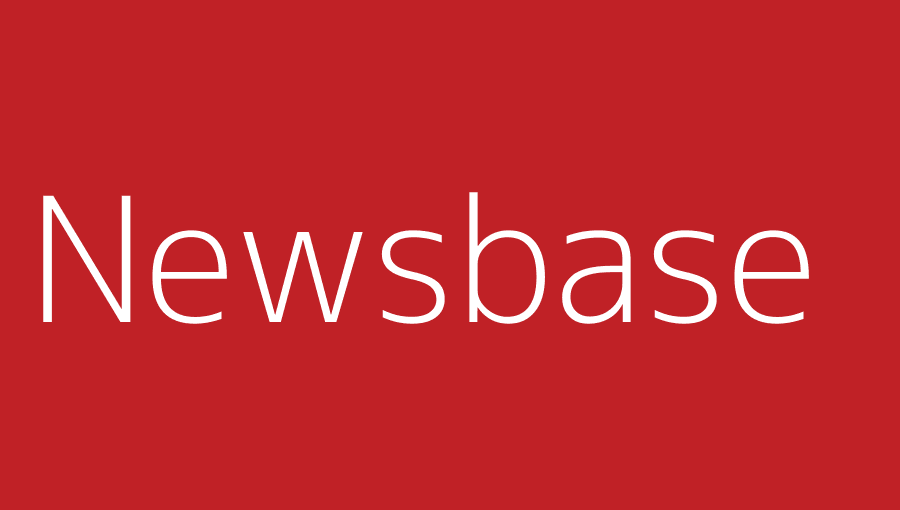 bne IntelliNews 2 February 2021
Output at Norway's flagship Johan Sverdrup oil project is poised to reach 535,000 barrels per day by mid-year, according to operator Equinor, or around 100,000 bpd more than it was initially projected to flow at peak rate.
Sverdrup was launched in October 2019 and has provided Equinor and its other developers with a welcome boost of low-cost production during the downturn. It was originally expected to produce 440,000 bpd of crude under its first phase of development. But Equinor said in March last year that its target capacity would be raised to 470,000 bpd, after wells had performed better than anticipated. Later it said that a production rate of over 500,000 bpd would be possible.
Equinor raised the bar again on January 28, announcing that tests at the field's processing plant showed that a production rate of 535,000 bpd was possible. It will achieve this level with planned water injection operations.
Over in the UK North Sea, South Korean state firm KNOC is considering a withdrawal from the region in order to clear some of its debts. Its North Sea subsidiary Dana Petroleum kicked off a process in January to divest a 10% stake in the Greater Tolmount Area (GTA) in the UK, and all of its operations in the Netherlands and Denmark. This sale is part of a "strategic review," a document seen by the news agency stated.
Moving to Southeastern Europe, Greece's parliament has ratified a deal with Bulgaria on a €200mn ($241mn) pipeline that will allow both countries to improve their energy security. The agreement covers the pipeline's tax regime and sets out how profits from its operation are shared.
The 182-km Interconnector-Greece-Bulgaria (IGB) is being built by a joint venture between Bulgarian state energy utility BEH, Greek gas firm DEPA and Italy's Edison. It will flow up to 3bn cubic metres per year of gas in either direction. The pipeline will handle gas from a planned LNG import terminal in Alexandroupolis, among other sources. Bulgaria's state-owned Bulgartransgaz completed the takeover of a 20% stake in the project last week.
If you'd like to read more about the key events shaping Europe's oil and gas sector then please click here for NewsBase's EurOil Monitor