NRG EurOil: ExxonMobil closes in on North Sea sale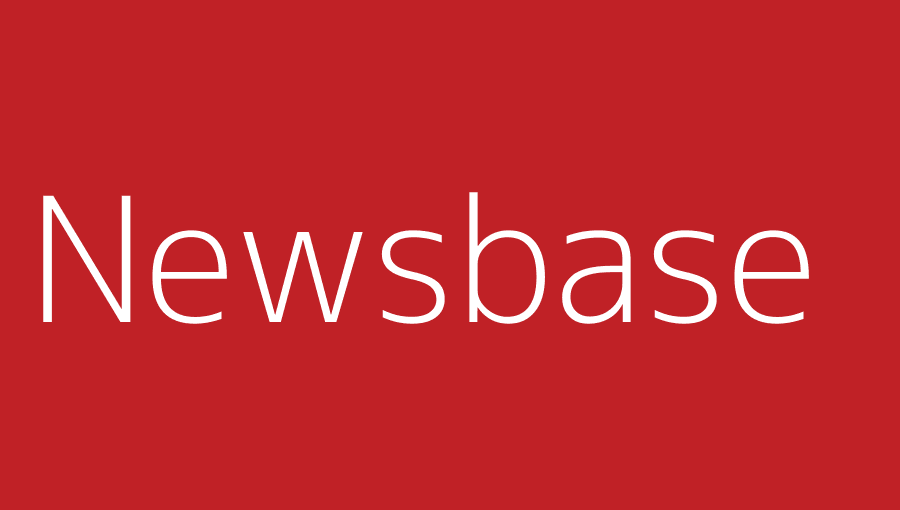 bne IntelliNews 24 January 2021
ExxonMobil is closing in on the sale of its UK North Sea business almost a year and a half after starting the search for a buyer.
The US oil major is following on the heels of domestic rivals Chevron and ConocoPhillips, which have already scaled down their North Sea presence considerably. It sold off its Norwegian upstream operations in late 2019 to Var Energi, a joint venture between Italy's Eni and Norwegian private equity player HitecVision, raising $4.5bn.
HitecVision is now looking to snap up ExxonMobil's UK assets as well through its Neo Energy investment vehicle. Neo and ExxonMobil have entered exclusive talks and aim to sign a sales agreement in the current quarter, and close the deal later in the year.
ExxonMobil is looking to withdraw from the European upstream sector altogether within the next few years. It has shares in almost 40 producing oil and gas fields on the UK Continental Shelf (UKCS), netting the US firm some 23,000 barrels per day (bpd) of oil and 202mn cubic feet per day (2.1bn cubic metres per year) of natural gas in 2019. Many of the fields are now mature, though, with production in decline and growing ever costlier.
Over in Spain, Repsol has reported producing its first batch of aviation biofuel at its 186,000 bpd Tarragona refining and petrochemicals complex on the Mediterranean coast. Repsol is one of a number of European refiners switching to biofuels as an alternative to winding down refining operations, faced with weak fuel demand as a result of the coronavirus (COVID-19) pandemic and mounting opposition to oil and gas use.
Lastly, Wintershall Dea has suffered setbacks at the Dvalin gas project off Norway. It has had to postpone the field's launch after recording too high levels of mercury in its gas. Mercury occurs naturally in oil and gas deposits but can corrode equipment and is harmful to humans and the environment when emitted into the atmosphere.
If you'd like to read more about the key events shaping Europe's oil and gas sector then please click here for NewsBase's EurOil Monitor.