NRG FSU OGM: Novatek goes down hydrogen path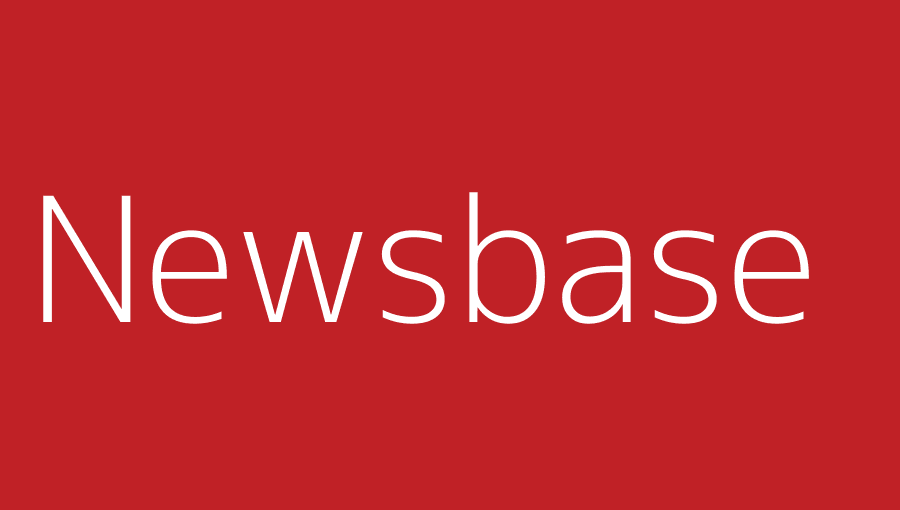 bne IntelliNews 2 February 2021
While hydrogen energy is still in its infancy, the EU and many of its members have published strategies for developing the fuel as a means of decarbonising certain industries. Russia, Europe's biggest oil and gas supplier, has looked at these developments, and the rising of renewables across the continent, mostly with trepidation.
However, Russian producers are also eager to carve out a position in this emerging sector. Russian LNG exporter Novatek and German energy group Uniper have banded together to develop a hydrogen supply chain. The pair will look at developing this chain for producing, transporting and supplying hydrogen, with Uniper's power stations in Russia and Western Europe identified as potential recipients.
Novatek is seeking to convince increasingly climate-conscious investors and gas buyers of its green credentials, recently announcing several new projects and targets for reducing its emissions. It entered a deal in December with Germany's Siemens to develop hydrogen and other carbon-cutting technologies. According to Russian press reports, the pair are devising a plan to convert one of Yamal LNG's gas-fired turbines to run mostly on hydrogen.
In other news, Russia's top petrochemicals producer Sibur has revealed its interest in projects in the Arctic. But lacking any resources of its own in the frontier region, it will need a partner. Moving downstream, Lukoil has brought on stream a $132mn new processing complex at its 300,000 barrel per day (bpd) refinery in Volgograd, marking the latest upgrade in a long-running investment programme.
If you'd like to read more about the key events shaping the former Soviet Union's oil and gas sector then please click here for NewsBase's FSU Monitor.