NRG FSUOGM: Closer co-operation in the Caspian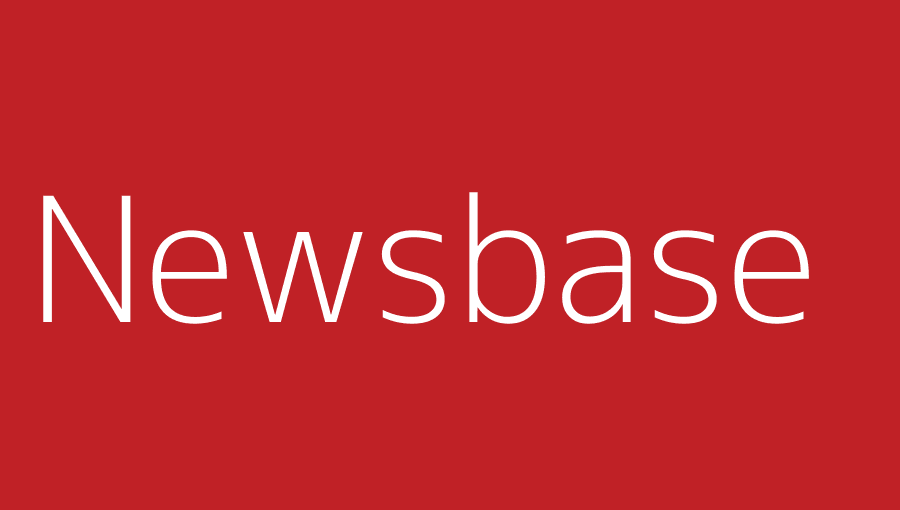 bne IntelliNews 25 January 2021
Azerbaijan and Turkmenistan have reached a landmark agreement on joint development of a disputed Caspian oil and gas field. The show of increased co-operation has lifted hopes that the long-awaited Trans-Caspian Pipeline (TCP) to bring Turkmen gas to Europe might finally make some headway.
The foreign ministers of the two Caspian neighbours signed a memorandum of understanding (MoU) on January 21 in the Turkmen capital Ashgabat on joint exploration and development of the Dostluk field. Turkmen President Gurbanguly Berdimukhammedov and his Azeri counterpart, Ilham Aliyev, both took part in a signing ceremony via video link.
Dostluk, meaning friendship, was discovered by Soviet explorers in 1986 and used to be known as Serdar by Ashgabat and Kapaz by Baku. But the development has been held up by a territorial dispute between Azerbaijan and Turkmenistan which began after the USSR's collapse.
Azerbaijan and Turkmenistan could stand to gain from a significant boost in revenues if Dostluk is developed. But the deal also raises the prospect of the pair establishing a gas pipeline connection. This link would enable Turkmen gas to Europe via the Southern Gas Corridor (SGC), which began handling Azeri gas in late December.
Over in Ukraine, state-owned Naftogaz has started producing from tight gas reservoirs at the Sviatohirske field in the country's east. The national gas producer reached a deal in December to acquire a shale gas block straddling the border between Ukraine's eastern Donetsk and Kharkov regions, previously explored by Royal Dutch Shell. The company bought Nadra Yuzivska, a subsidiary of state exploration firm Nadra Ukrainy that has rights to the Yuzivska block. Sviatohirske is situated within the area. Shell withdrew from the project in 2015 because of poor drilling results and conflict in eastern Ukraine.
Lastly, Russia's Gazprom and Germany's Wintershall Dea have kicked off production at a new section of the deep Achimov layers of Western Siberia's Urengoiskoye gas field, according to the Russian company's latest Eurobond prospectus. In the prospectus, Gazprom said it had brought on stream the 4A Achimov block and would launch extraction at Block 5A in the first quarter of 2021. Combined, the two blocks are expected to yield 15.5bn cubic metres per day of gas in 2027-2030.
If you'd like to read more about the key events shaping the former Soviet Union's oil and gas sector then please click here for NewsBase's FSU Monitor.