NRG GLNG: Repairs in Australia, proposal abandoned in US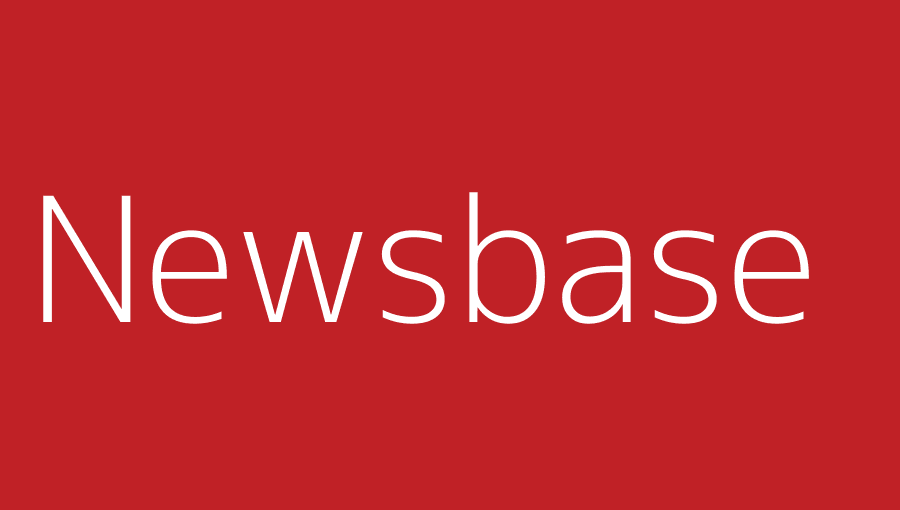 Anna Kachkova 2 February 2021
LNG-related setbacks have been reported in both the US and Australia in recent days. In the US, NextDecade announced that following an evaluation of its proposed Galveston Bay LNG site in Texas, it had determined that the location was not suitable for development of an LNG terminal. As a result, the company is withdrawing its proposal to build the project. In Australia, meanwhile, Chevron said its Wheatstone LNG plant was operating below capacity while repairs are carried out on an inlet separator.
The news illustrate how setbacks can continue to plague LNG operators at both the initial planning and production stages. However, the abandonment of Galveston Bay LNG improves the prospects of other planned LNG facilities on the US Gulf Coast that are competing to move forward.
NextDecade said in a January 29 statement that a portion of the Galveston Bay LNG site is under Federal Navigation Servitude, according to the US Army Corps of Engineers, and serves as an active Dredged Material Placement Area (DMPA) for the Texas City Ship Channel Federal Project. As a result, Galveston Bay LNG cannot be built without the Army Corps requesting that US Congress authorise the release of its constitutional right of Navigation Servitude over this DMPA.
This has led to "the potential for prolonged uncertainty around the prospect of release of Federal Navigation Servitude" by the Army Corps, NextDecade said. And because of this uncertainty, it had decided to forfeit the site and withdraw from pre-filing proceedings with regulators.
NextDecade is still planning to build its Rio Grande LNG project in South Texas, and is targeting a final investment decision (FID) later this year.
Chevron, meanwhile, reported the fact that Wheatstone LNG was operating "modestly" below capacity on its fourth-quarter earnings call.
The super-major does not anticipate production impacts to last beyond the first quarter of this year. However, they add to a separate outage Chevron is dealing with at Gorgon LNG, also in Australia. Train 1 at Gorgon is currently offline for repairs, though the company said these were nearing completion.