NRG MEOG: Middle East: causeway and effect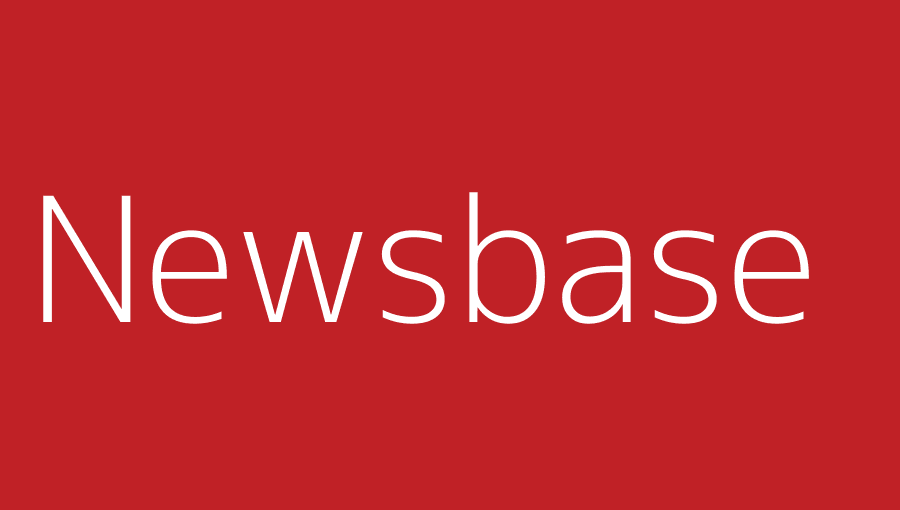 bne IntelliNews: Editorial desk 25 January 2021
Varied approaches to upstream on either side of the King Fahd Causeway are nothing new, but this week the tables have turned. OPEC kingpin Saudi Arabia's state oil firm Saudi Aramco is reported to be extending delays to tendering processes for major expansion work at some of the Kingdom's largest oilfields. This week, it emerged that Aramco is set to push back the deadline for bidding on several deals related to offshore assets, including the Berri and Marjan fields, which hold estimated remaining reserves of 3.9bn and 6.3bn barrels respectively.
Meanwhile, neighbouring Bahrain, which is a comparative minnow in terms of oil production, is thought to be closing in on the signing of exploration and production-sharing agreements (EPSAs) with international partners for upstream work in the island's offshore.
Over the past two years, state-owned Tatweer Petroleum has carried out extensive work to establish target areas through advanced surveys and exploratory wells following the discovery of the offshore Khaleej Al Bahrain (KAB) field, which is estimated to contain 80bn barrels of tight oil.
In another example of the straitened times Aramco finds itself in, the company has returned to the table on negotiations for the leasing out of its oil pipeline network for a period of 25 years. Having previously walked away from discussions, Aramco appointed a new advisor and is reported to be closing in on a deal that would see it bolster its coffers with around $10bn and pay tariffs to use the infrastructure during the contract.