NRG MEOG: Sales and supplies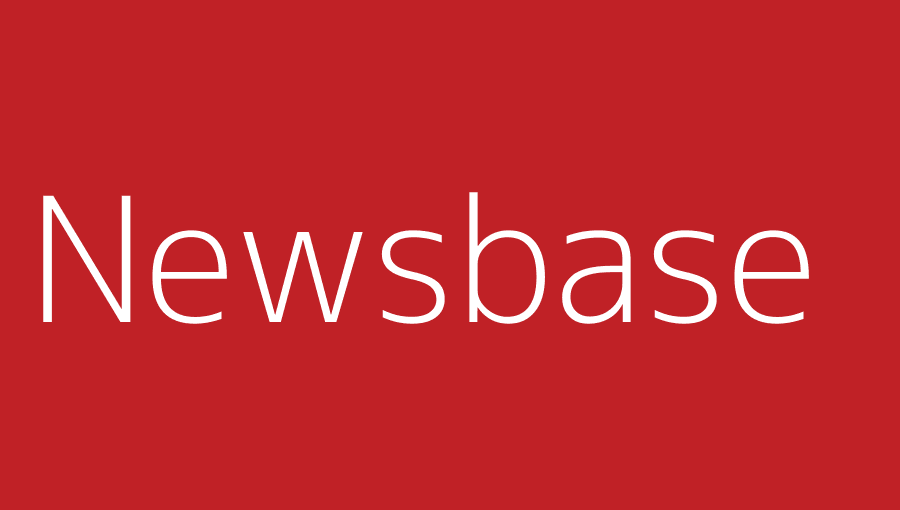 Fraser Simm for NewsBase 2 February 2021
Over the past week in the Middle East headlines have focused on share and asset sales as well as agreements for the supply of oil and gas.
The most prominent of these was a statement by Saudi Arabian Crown Prince Mohammed bin Salman (MbS) that further sales of shares in national oil company (NOC) Saudi Aramco would be forthcoming in future years in order to bolster the Public Investment Fund (PIF), which is spearheading the Kingdom's economic overhaul.
While Aramco's initial public offering (IPO) was the world's most valuable, it was significantly pared back from the original plans. However, given that the company is the world's largest oil producer, whether future stock sales are carried out domestically or locally, they will garner significant attention.
In another major sale, BP announced that it had agreed to divest a third of its 60% stake in Oman's Block 61 concession to Thailand's PTTEP for $2.6bn. The move marks another significant stride into the Middle East upstream by PTTEP, while the sale is an important part of BP's efforts to ease its debt burden and scale back its exposure to hydrocarbons.
Supplies
Partners developing gas reserves offshore Israel have broken a year-long deadlock, agreeing to a deal that will let national utility IEC acquire gas at a lower price.
The news follows controversy about Noble Energy, and more recently Chevron, refusing to accept a lower sales price for gas from the Tamar field. The new deal will allow the various partners in the project to sell their quotas of gas to IEC independently and is likely to see prices fall further upon conclusion of the current deal in June.
Another significant supply arrangement was extended this week when Iraq and Jordan agreed to continue with a 2019 deal to truck crude across the border. While the volumes are small, the deal has seen relations improve between Amman and Baghdad and it is hoped that it will provide the foundations for wider energy sector co-operation.