NRG NorthAmOil: News of abandoned megamerger emerges amid earnings season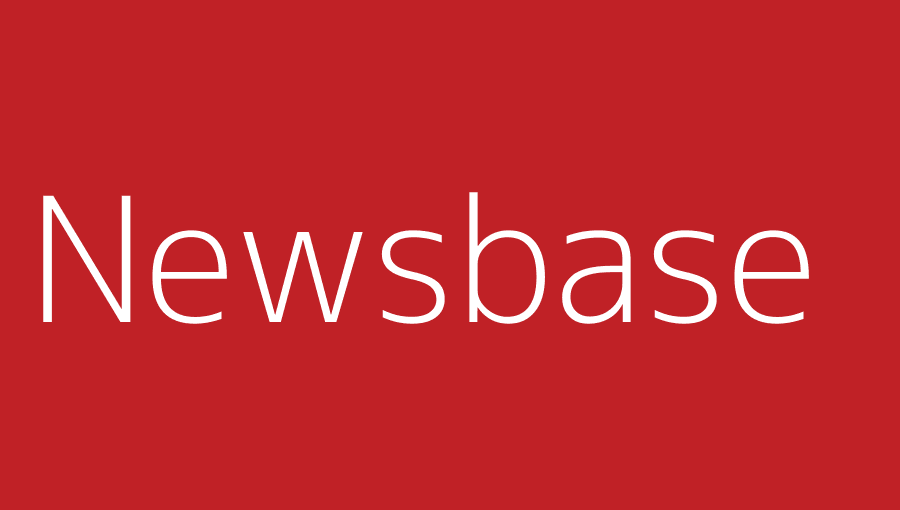 Anna Kachkova 2 February 2021
Oil and gas giants ExxonMobil and Chevron held preliminary talks to discuss a potential merger last year, it has emerged. The talks have since been abandoned, according to two separate reports by the Wall Street Journal and Reuters, but they are seen as illustrative of the challenges even the largest oil companies were facing following the onset of the coronavirus (COVID-19) pandemic.
According to one of the sources cited by Reuters, the talks were serious enough for legal documents involving certain aspects of the merger discussions to be drafted. The Wall Street Journal, meanwhile, cited sources as acknowledging the possibility of the talks being revived in the future.
Such a deal would have faced antitrust challenges even in 2020, but a Reuters source suggested that under new US President Joe Biden it would be even less likely to go forward. This is because Biden's Democratic Party has historically been less sympathetic to such transactions.
In addition, Biden has already moved swiftly to prioritise tackling climate change, and this is expected to result in more obstacles and scrutiny for oil companies. Many companies had already been acting with environmental concerns in mind, even prior to Biden taking office, and this trend can be expected to become more pronounced.
Indeed, ExxonMobil – which had previously shown less concern about climate change than European super-majors, announced this week that it had launched a new business aimed at commercialising low-carbon technology. The business will initially focus on carbon capture and storage (CCS).
The announcement came ahead of ExxonMobil's fourth-quarter earnings release, due on February 2. Chevron, meanwhile, released its results for the fourth quarter of 2020 last week. The super-major posted a surprise $11mn loss, which was attributed to low margins on fuel, acquisition costs and foreign currency effects overwhelming drilling results that had been improving.