Poland and Lithuania say Nord Stream 2 is energy security threat in CEE region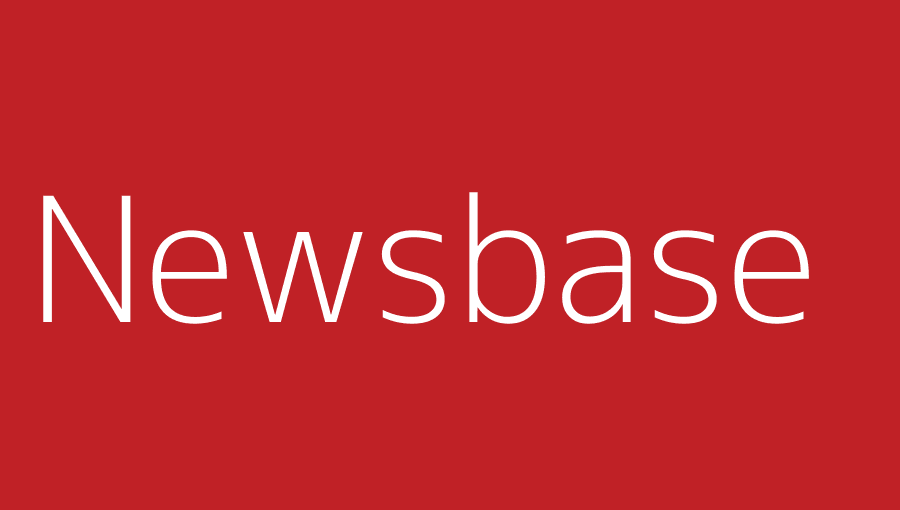 Wojciech Kosc in Warsaw 18 September 2019
Poland and Lithuania perceive the Nord Stream 2 gas pipeline project to link Russia with Germany as a threat to the energy security of countries in the CEE region, Poland's Prime Minister Mateusz Morawiecki said on September 17.
Warsaw and Vilnius oppose Nord Stream 2, which the two former Russia satellites say Moscow is likely to use as a geopolitical tool against the region, Ukraine in particular. The bulk of Russian gas exports to Western Europe currently pass through Ukraine. Nord Stream 2 will allow the pumping of gas directly from Russia to Germany.
"Poland and Lithuania have a very similar stance saying that the construction of Nord Stream 2 is s threat to energy security in this part of Europe," Morawiecki told a press conference while on a visit to neighbouring Lithuania.
Poland recently scored a victory in its quest against Nord Stream 2, after the EU Court of Justice (ECJ) undermined a 2016 decision by the European Commission granting Russia's Gazprom expanded use of the German Opal pipeline .
The politically charged ruling could restrict Gazprom's sales in Europe, which have already seen a slump this year, and also weaken the economics of Nord Stream 2.