Poland launches huge renewable energy auction in bid to improve energy mix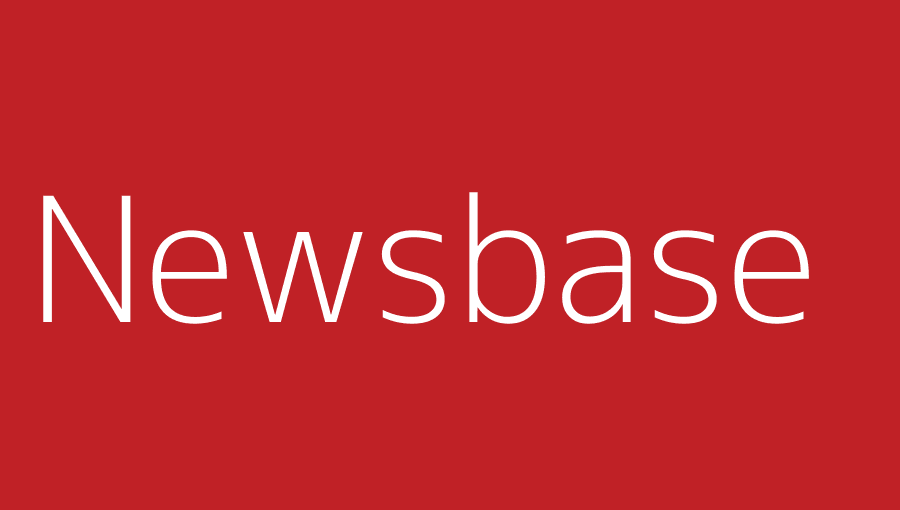 bne IntelliNews 6 December 2019
Poland launched an auction to build up to 2.5 gigawatts (GW) of onshore wind power capacity on December 5, seeking to increase the role of renewable energy in the country's coal-dominated energy mix.
Poland is hoping to meet the EU-required target of a 15% share of renewable energy in final energy consumption in 2020, but some experts say the goal will be missed by as wide a margin as 3pp.
The auction, launched by the Polish energy market regulator URE, will see wind developers offer bids to win 15-year subsidies to produce power. The lowest bids win, according to the auction's rules. The joint value of energy production capacity that Poland seeks to secure in the auction is up to PLN32.6bn (€7.6bn).
Following its victory in October's election, the Law and Justice (PiS) government has promised to gradually reduce coal's share in the country's energy mix. Poland currently derives close to 80% of its power from burning hard and lignite coal while the development of renewable energy has lagged. That was to a large extent due to PiS' regulation, passed in 2016, which banned the development of onshore wind close to residential areas.
PiS now says it will push for huge offshore wind installations in the Baltic Sea as well as develop Poland's first nuclear power plant by the early 2030s.