Poland's oil and gas giant Orlen plans takeover of utility Energa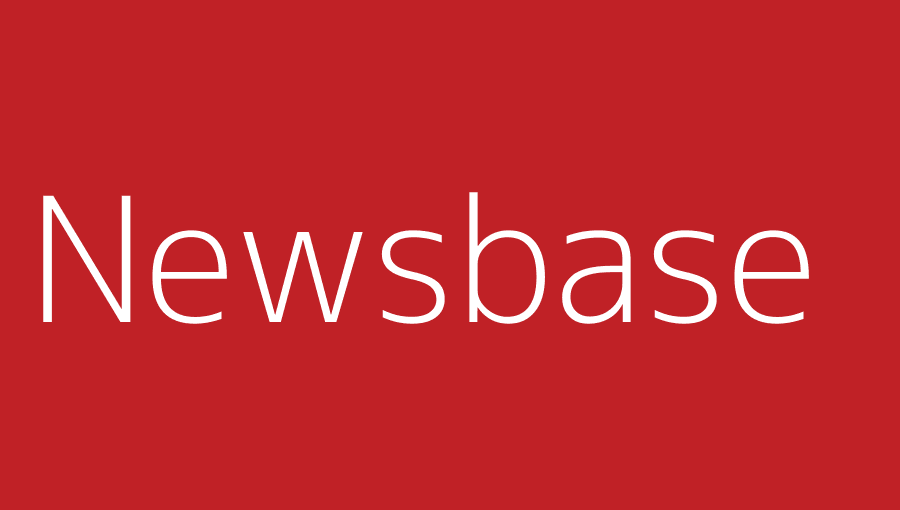 Wojciech Kosc in Warsaw 6 December 2019
Polish state-run oil and gas company PKN Orlen announced on December 5 it is planning to take over another state-controlled energy company, the power utility Energa.
The takeover will allow PKN Orlen to build "a strong group capable of competing on the international market and resistant to changing macroeconomic factors. Diversification of revenue sources is part of both our strategy and global trends," PKN Orlen's CEO Daniel Obajtek said in a statement. PKN Orlen says the takeover will boost the share of the power segment in the company's Ebitda from 15% to 30%.
PKN Orlen is offering PLN7 (€1.6) per Energa share, which puts the company's value at around PLN2.9bn. Energa's shares closed at PLN6.8, dropping 1.8%, at the end of the day's trading on the Warsaw Stock Exchange on December 5. Energa's shares have been trending down since 2017. Their current value has slid nearly 24% this year to date.
Orlen's shares closed the day at PLN87.6, down 1%. To date in 2019, the company's stock has fallen nearly 16%.
The Polish state holds a 27.52% stake in PKN and 51.52% in Energa.
The planned takeover – which Orlen said would be completed in mid-2020 pending green lights from a number of institutions, including the European Commission – raises questions about Energa's most controversial project to build a 1,000-MW coal-fired power plant in Ostroleka.
Energa is developing Ostroleka in partnership with another utility Enea. The PLN6bn project has been plagued by difficulties in securing necessary financing, as banks and funds are wary of new coal investment amidst growing concern about climate change.
Orlen has long been linked to a potential takeover of smaller rival Lotos in a bid to create a strong company with international importance and also one that – possibly – would be capable of taking part in Poland's plans to build a nuclear power plant.
The Orlen-Energa merger, as well as the potential merger of Orlen with Lotos, would also be in line with the ruling Law and Justice (PiS) party's policy of exerting tighter state control over strategic companies.