REM: Almost no large companies meet UN's target climate guidelines, says study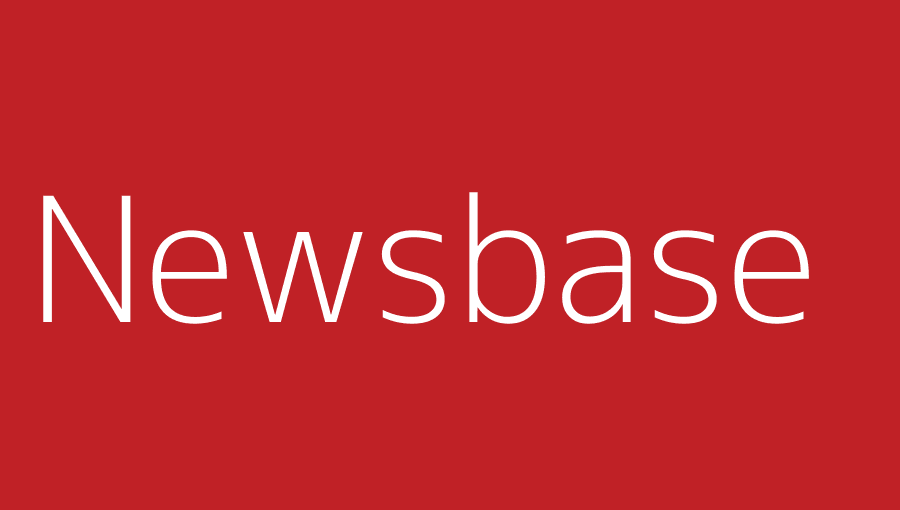 by Roberta Harrington in Los Angeles 8 November 2023
As many as 50% of the world's largest companies have a net-zero target by 2050, but only 4% of major companies meet the UN's target climate guidelines.
This is according to Net Zero Tracker, a consortium including Oxford University.
The number of companies in the Forbes 2000 Global that have set targets for net-zero emissions has risen by more than 40% to 1,003 since June of last year, said the consortium.
The results of the analysis are bad news. The major companies setting net-zero targets had an aggregate annual revenue of around $27 trillion as of last month.
The UN's target campaign, Race to Zero, calls for covering all emissions, starting to slash them immediately, and issuing an annual progress report, reported Reuters.