REM: American Clean Power: more than 32 GW of clean energy projects in US delayed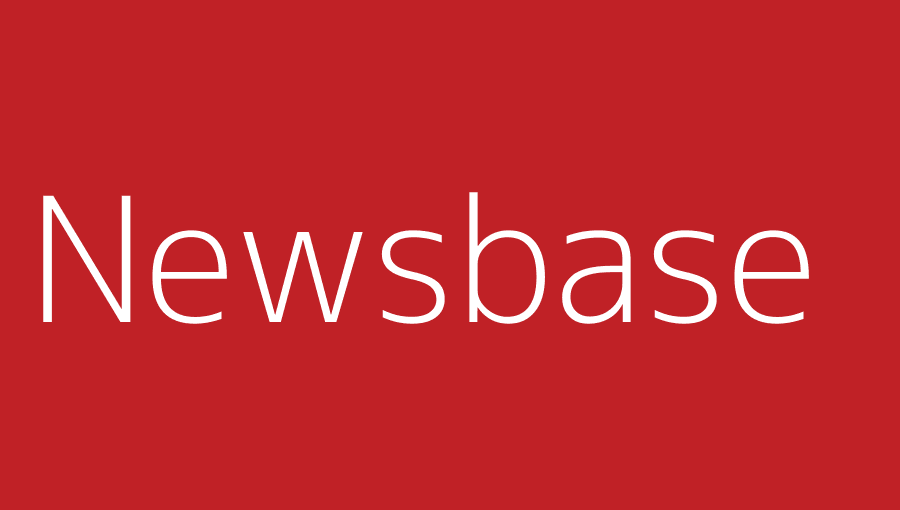 Newsbase 27 July 2022
The rate of clean energy deployment in the US slowed substantially in the second quarter as policy headwinds, economic factors facing the industry, and trade issues hit project development and increased the backlog of new project delays, according to American Clean Power Association's (ACP) Clean Power Quarterly Market Report Q2 2022.
Since the end of 2021, more than 32.4 GW of clean power projects have been delayed and have not yet achieved commercial operation, said the report.
During Q2, the industry saw a 55% decline in project installations compared to the same period in 2021, with 3,188 MW of utility-scale clean power capacity installed. This makes the second quarter the lowest quarter for clean energy capacity additions since the third quarter of 2019, said ACP.
"We have been warning about the storm of policy and economic headwinds the clean power industry is facing, and this is a step in the wrong direction," said ACP CEO Heather Zichal. "Congressional inaction and uncertainty on long-term tax policy, tariff and trade restrictions, and transmission constraints all impact the demand for clean energy at a time when we need to be rapidly scaling up development."