REM: Biden administration okays largest offshore wind project in the US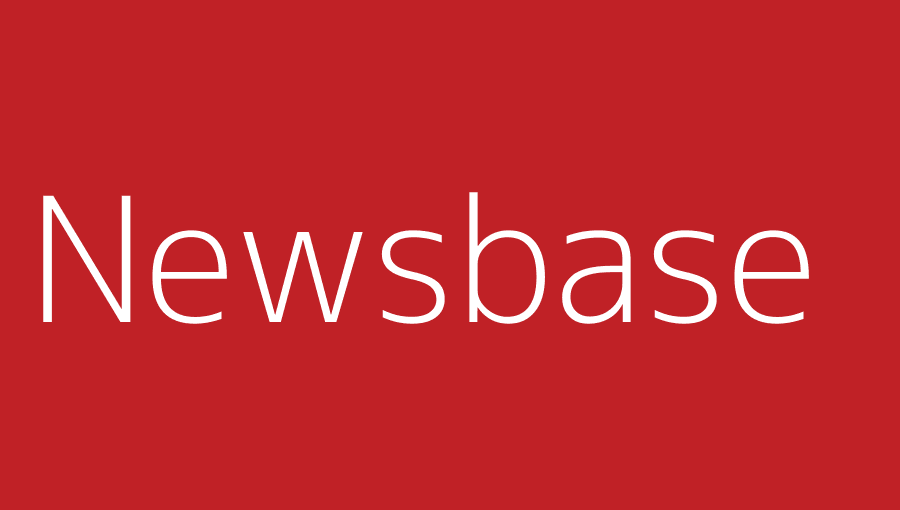 Newsbase 2 November 2023
The administration of President Joe Biden has approved the massive 2.6-GW Coastal Virginia Offshore Wind (CVOW) commercial project off Virginia. It is the fifth approved at a commercial scale under Biden.
The administration has a goal of 30 GW of offshore wind energy capacity by 2030, following the approval of the Vineyard Wind 1, South Fork Wind, Ocean Wind 1, and Revolution Wind projects. But the goal is likely to be missed.
When completed, these five projects will collectively add more than 5 GW of wind power to the nation's grid, enough to power more than 1.75mn homes.
Vineyard and South Fork are under construction. And the first five turbine foundations arrived recently in Portsmouth, Virginia, a staging port for CVOW.
Located almost 44 km off Virginia Beach, the 176-turbine CVOW commercial project will be the largest yet in the US, capable of powering more than 900,000 homes. It is being developed by Dominion Energy.
The project is expected to provide about 900 jobs each year during the construction phase and support an estimated 1,100 annual jobs during the operations phase.