REM: Biden administration proceeds with plan for first auction of offshore wind tracts off California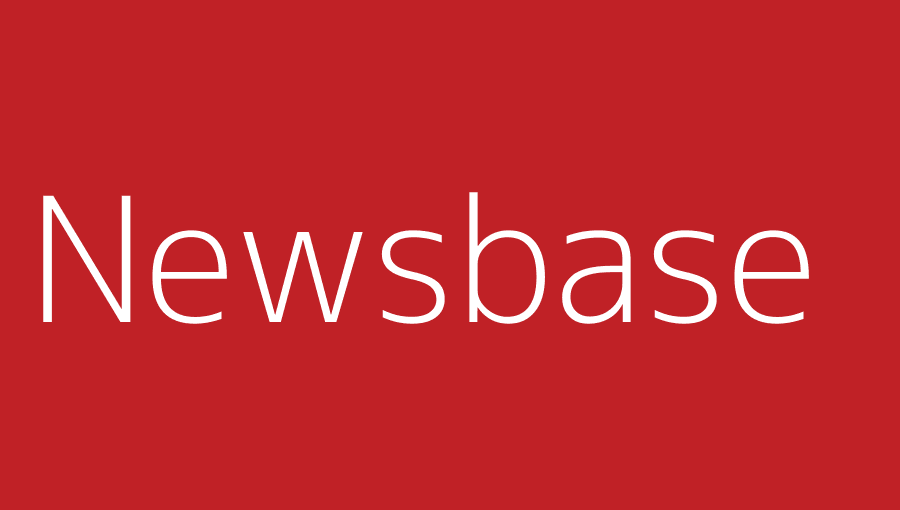 Newsbase 1 June 2022
The Biden administration is proceeding with a plan for the first lease sale off California for offshore wind. The auction will be the first in the US off the Pacific Coast, where the ocean is so deep that floating wind turbines, a nascent but fast-developing technology, will be needed.
The Department of the Interior has announced the next steps for two regions on the Outer Continental Shelf offshore California.
The Morro Bay Wind Energy Area off central California and two proposed lease areas in the Humboldt Wind Energy Area off northern California total some 373,268 acres (roughly 15 square km). The interior department says the areas have the potential to unlock more than 4.5 GW of offshore wind energy.
The department is to release a proposed sale notice on May 31, which opens a 60-day public comment period and provides detailed information about the proposed wind energy lease areas, proposed lease provisions and conditions and auction details for the lease areas.
Interior Secretary Deb Haaland said: "We are taking another step toward unlocking the immense potential of offshore wind energy offshore our nation's west coast to help combat the effects of climate change while creating good-paying jobs."