REM: Blackstone announces it will invest some $3bn in US renewable energy firm Invenergy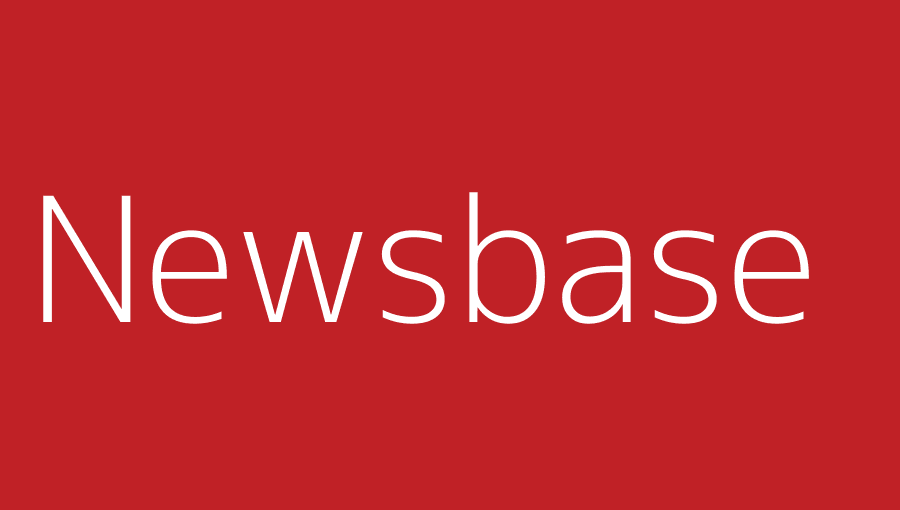 by Ros Davidson in San Francisco 10 January 2022
Private equity company Blackstone has announced that it will invest approximately $3bn in renewable energy company Invenergy.
Blackstone is the world's largest manager of assets such as private equity. Chicago-based Invenergy is the largest private renewables developer and owner in North America. The $3bn investment is also one of the largest ever in North American renewable energy.
Funds managed by Blackstone Infrastructure Partners have agreed definitively with Caisse de dépôt et placement du Québec (CDPQ), a manager of public investment and retirement, and Invenergy for the muti-billion equity investment in subsidiary Invenergy Renewables Holdings.
Blackstone's investment will provide capital for Invenergy's renewable energy development, said Invenergy. The management of CDPQ and Invenergy will still own a majority of the company, with Invenergy remaining the managing member.
The deal indicates how appealing renewable energy has become as an investment. Blackstone has also been under pressure to invest more sustainably.
"Blackstone is committed to investing behind the energy transition and we are excited to partner with Invenergy, which is the clear independent leader in the renewable energy sector," said Sean Klimczak, global head of infrastructure at Blackstone, in an email to Reuters.
"[We] are thrilled to continue to accelerate the clean energy transition with Blackstone's additional investment and capabilities," added Jim Murphy, president & corporate business leader at Invenergy.
Since 2019, Blackstone has committed nearly $13bn in investments in the energy transition.
Invenergy is currently building both the largest wind and solar projects in the US, which combined will deliver nearly 3 GW of clean energy by 2023.
Its projects have offset some 167mn tonnes of CO2, equivalent to the yearly emissions of the state of New York. The company has more than 175 renewable energy projects totalling nearly 25 GW across four continents, including natural gas generation facilities, advanced energy storage projects and transmission infrastructure. The generation projects developed by Invenergy company power the equivalent of 8.5mn homes.