REM: Brazil continues its fast pace of wind development with new Vestas orders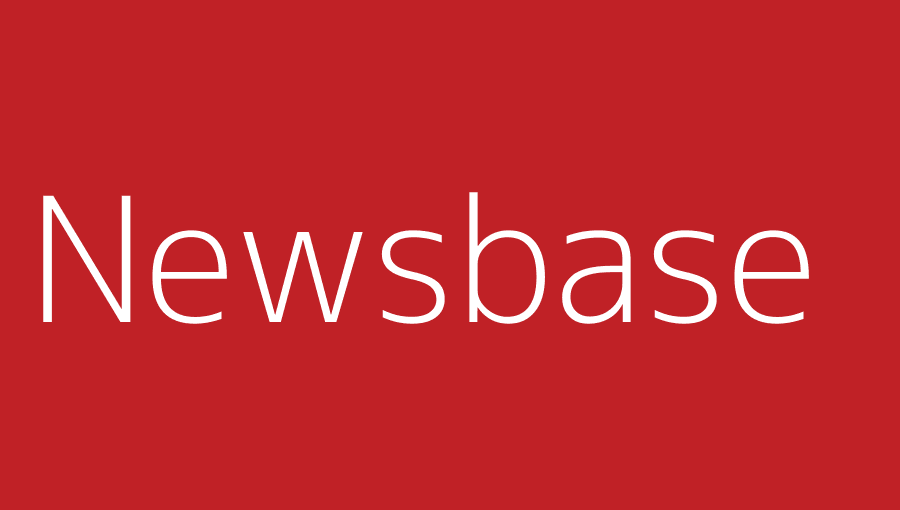 by Ros Davidson in San Francisco 5 January 2022
Vestas, the Danish original equipment manufacturer, has announced orders for 361 MW of wind turbines destined for Brazil.
This is important because Brazil is already the world's seventh ranked country globally for wind installations, and Vestas is the world's leading wind turbine manufacturer. Vestas is especially diversified geographically compared to its closest competitors.
Vestas has secured one order from Elera Renováveis for the 248-MW Seridó Oeste project, in Parelhas in the state of Rio Grande do Norte.
The project will feature 55 x V150-4.5 MW turbines to be installed and serviced by Vestas.
"We are pleased to partner with Elera Renováveis, from Brookfield Asset Management group, for their first greenfield wind project to be deployed in Brazil. This order showcases how Vestas' 4-MW platform offers winning and versatile solutions to our customers, allowing them to customise their products for both their free and regulated markets customers," said Eduardo Ricotta, president of Vestas Latin America.
The delivery of wind turbines is planned for the second quarter of 2023, with commissioning in the second quarter of 2024.
The wind turbines are locally produced under the Brazilian Development Bank (BNDES) Financing Fund for the Acquisition of Machinery and Equipment (FINAME) rules, creating jobs and expanding Brazil's wind energy industry and supporting the government's initiative to promote renewables and sustainability in energy.
Vestas has signed an agreement with 2W Energia for the 113-MW Kairos project, in the municipality of Icapuí in the state of Ceará. The order consists of 25 x V150-4.5 MW wind turbines as well as a 15-year Active Output Management 5000 service contract.
Vestas has now surpassed 6 GW of sales in the Latin American country for the V150-4.2 MW wind turbine, including the 4.5 MW variant. This consolidates the turbine as the best-selling turbine model of all time in Brazil.
"We are pleased to have 2W as our new customer with this first deal. We are certain that the reliability and competitiveness of our 4-MW platform combined with the long-term service agreement will provide 2W, one of the largest energy sales platform in the Brazilian market, the certainty they need to continue creating cost reduction, sustainability and management opportunities for its customers in the free energy market," added Vestas' Ricotta.
The delivery of wind turbines is planned for the second quarter of 2023, with commissioning scheduled for the last quarter of the same year. The wind turbines are also locally produced under the FINAME rules.

According to the Global Wind Energy Council's (GWEC) Market Intelligence last March, Vestas held the title as the world's largest supplier of wind turbines in 2020 across onshore and offshore wind, thanks to the manufacturer's wide geographic diversification strategy, with new installations in 32 markets last year, and strong performance in the US, Australia, Brazil, Netherland, France, Poland, Russia and Norway.