REM: California sets goal for offshore floating wind of 3 GW by 2030 and up to 15 GW by 2045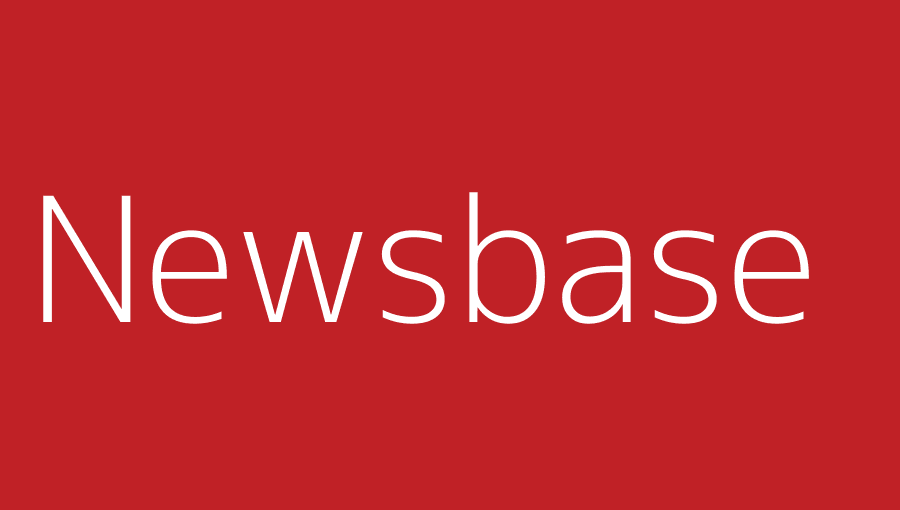 by Ros Davidson in San Francisco 11 May 2022
California officials have set a 3-GW goal for 2030 and up to 15 GW by 2045, according to a draft report by the California Energy Commission (CEC). In September, an offshore wind act – AB 525 – was signed into law that required the CEC to study the matter.
The CEC report also said there is a potential for 20 GW by 2050, if there are sufficient technical improvements.
The report is important because the state, which is economically the equivalent of the fifth-largest economy in the world, has a target of a 100% clean, zero carbon, and renewable energy for its grid by 2045.
A federal lease auction of offshore wind power tracts off California will be held this autumn.
Offshore wind farms off California would be floating, as the Pacific Ocean is too deep for fixed-bottom turbines. The technology is only just getting off the ground. There are only three operational and small floating wind farms as yet globally.
"The ambitious multi-gigawatt goals set by the California Energy Commission in its draft AB 525 report are very encouraging news and an important milestone for the Golden State's offshore wind industry," said Adam Stern, executive director of Offshore Wind California (OWC), a trade group. "They show that California is serious about "going big" on floating offshore wind to drive economies of scale and realise the substantial jobs, climate and clean power benefits from responsibly developing this remarkable renewable energy resource."
He added: "The CEC's preliminary offshore wind planning goals … send an important signal to the industry and other state and federal agencies that California is committed to moving forward expeditiously to make offshore wind power a reality."
OWC recommended that the state set "bold" offshore wind goals of at least 3 GW by 2030, 10 GW by 2040 and 20 GW by 2050.
The US National Renewable Energy Laboratory (NREL) estimates California's technical offshore wind potential at 200 GW, with more than 20 GW in the federal Bureau of Ocean Energy Management's (BOEM) two already-designated Wind Energy Areas (WEAs) and three other planning areas.
NREL reports that developing 10 GW of offshore wind in California will support thousands of jobs, supply 15% of its current electricity needs, generate enough competitively priced power for at least 3.5mn homes, and produce $20bn in GDP by 2050.
A California joint agency report in 2021 called for 10 GW of offshore wind by 2045 in order that the state reach 100% clean energy by 2045. The California Independent System Operator, the state's grid operator, has also included 10 GW of offshore wind for transmission planning.