REM: Carbon offset market shrinks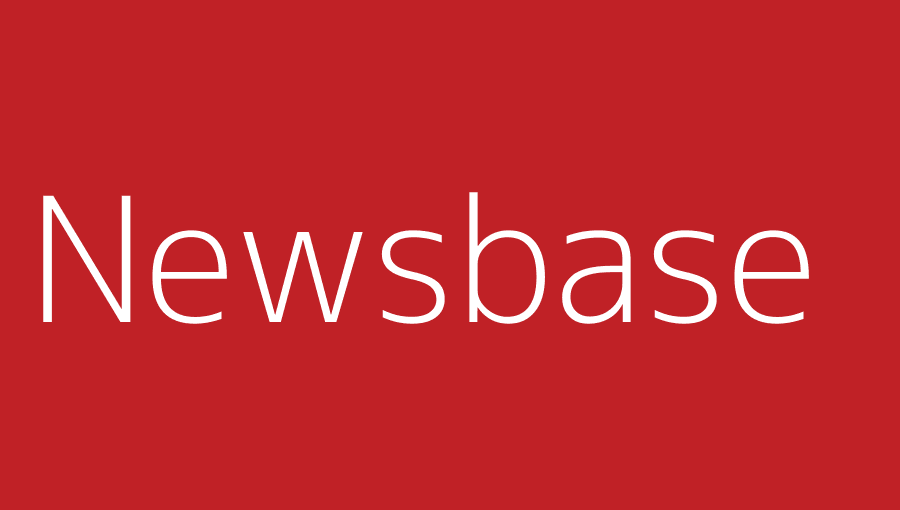 Newsbase 6 September 2023
Carbon offset markets have decreased for the first time since 2016, with companies such as food giant Nestle, the fashion house Gucci and Shell reducing their purchases of such voluntary offsets.
Studies found several forest protection projects did not deliver the emissions savings that were advertised.
Carbon credits typically are based on buying into projects such as planting trees or other natural vegetation to mitigate the buyer's climate emissions. Preserving woodlands is vital for achieving global temperature goals and mitigating severe consequences of climate change.
In late August it emerged that the UK's Advertising Standards Authority (ASA) was scrutinising carbon offsets that may be more greenwashing than helpful in the fight against climate change.
And earlier in the summer, regulators at the US Commodity Futures Trading Commission (CFTC) said that they had convened a new environmental fraud taskforce to scrutinise carbon credits in both derivatives and spot markets, said Bloomberg.