REM: Chinese turbine maker may soon enter UK offshore wind market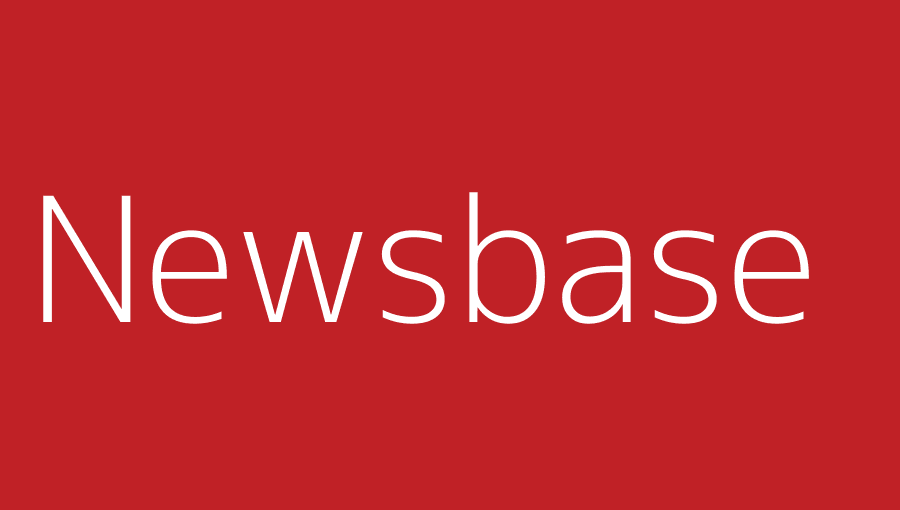 Newsbase 28 September 2022
Mingyang Smart Energy, the Chinese wind turbine manufacturer, may soon sell its turbines to a UK floating project.
Hexicon has appointed Mingyang as the preferred turbine supplier for a floating wind project in the UK.
The news is significant because Chinese turbine makers have found it difficult to break into the world market, especially Europe.
The 32-MW TwinHub project, to be sited off Cornwall, is the first offshore wind project in the Celtic Sea, and the first floating wind project to receive a contract for difference (CfD) in the UK.
"A strong and lasting collaboration with a major global WTG original equipment manufacturer (OEM) is essential in any offshore wind project and even more important when you are a first mover in floating offshore wind," said Marcus Thor, CEO at Hexicon.
The TwinHub project will use Hexicon's TwinWind floating foundation technology, which will allow two of Mingyang's MySE 8.0-180 turbines to be placed on a single foundation, enabling more energy to be generated in a given sea area whilst reducing the environmental impact compared to a single foundation, said Sweden-based Hexicon.