REM: COP27: Biden presents US as climate leader, blasts Putin's "weaponisation" of fossil fuels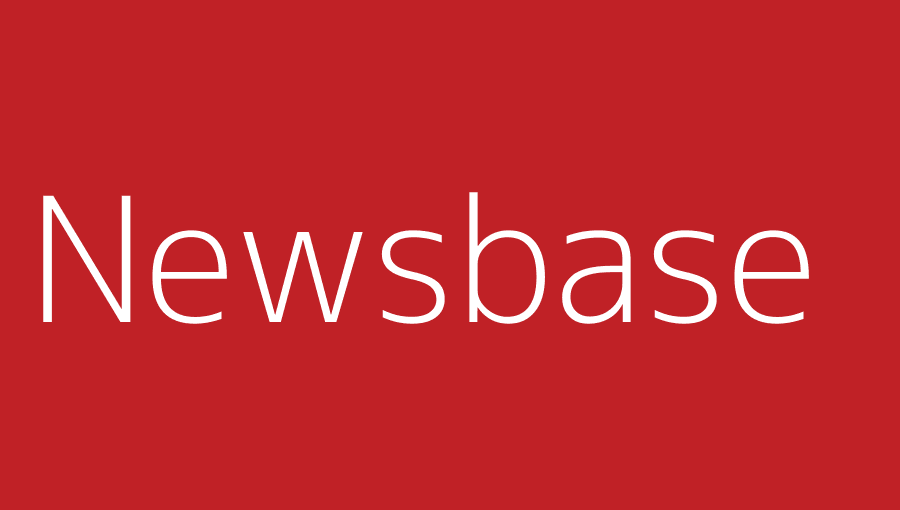 Newsbase 16 November 2022
US President Joe Biden spoke at COP27 in Egypt, hailing the US as a climate leader and meanwhile criticising Russian President Vladimir Putin's weaponisation of oil and gas.
Biden attended the packed summit on November 11, recalling how his administration had ushered through the pro-renewables Inflation Reduction Act (IRA), which he signed in August. It provided a record $370bn to ease the US in its transition away from fossil fuels.
He bemoaned the fact that then-president Donald Trump had taken the US out of the Paris Agreement on climate change, which strives to keep the world under 1.5 degrees Celsius in global warming. "I apologise that we ever pulled out of the agreement," he told attendees. In fact, Biden on his first day in office in 2021 had the US re-enter the pact.
A new report from the Energy Information Administration (EIA) says that renewable energy is a fundamental part of the move away from coal. The global agency also called for rapid financial mobilisation to drive secure, fair and affordable transitions worldwide.
In fact, COP27 is focusing on what developed nations can do for the developing world, including the issue of climate reparations, which activists and some developing countries are pushing.
"The United States is acting. Everyone has to act," Biden told the assembled diplomats, and representatives of 200 countries. "It's a duty and responsibility of global leadership. Countries that are in a position to help should be supporting developing countries so they can make decisive climate decisions."
"We're racing forward to do our part to avert the climate hell that the UN Secretary-General so passionately warned about earlier this week," he said. Biden did not mention reparations, or "loss and damages" funding as it is also known.
The only leader of a major polluting nation to attend the talks, Biden also reaffirmed the US's commitment to its target of slashing carbon emissions by 50-52% below 2005 levels by 2030. "The United States will meet our emissions targets by 2030," he asserted. The conference is in Sharm El-Sheikh, Egypt from November 6 to 18.
The US is the world's second-largest climate polluter after China and ahead of India. The leaders of China and India did not attend.