REM: Desert climates in parts of Central Asia have spread up to 100 km since 1980s, says study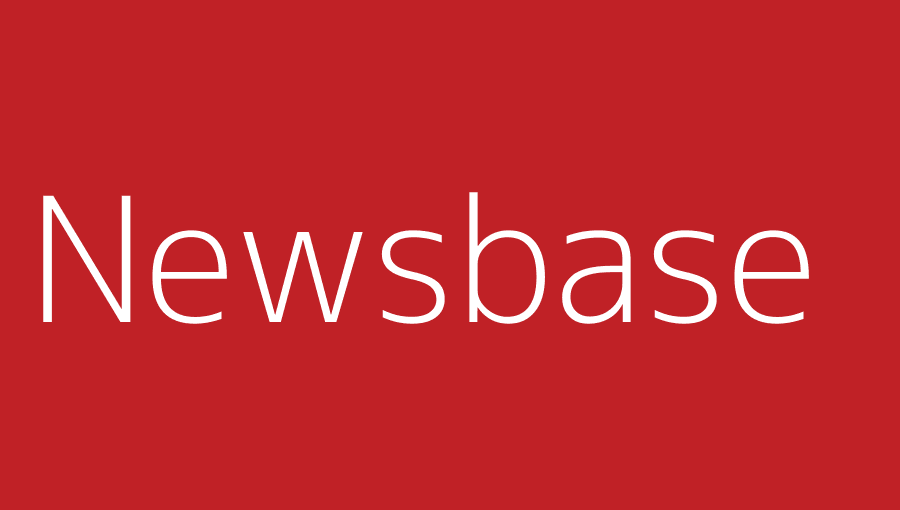 bne IntelIiNews 21 June 2022
Desert climates in parts of Central Asia have spread by up to 100 kilometres since the 1980s as global temperatures have risen, according to a climate study as cited by Nature World News.
The study, published lately by Geophysical Research Letters, also outlines how temperatures have risen in Central Asia over the past four decades, including in parts of China, Uzbekistan and Kyrgyzstan. Mountain regions have become hotter and wetter. That has possibly accelerated the retreat of some major glaciers.
The study's findings were described as a "great first step" towards informing mitigation and adaptation policies by Jeffrey Dukes, an ecologist at the Carnegie Institution for Science's Department of Global Ecology in Stanford.
More than 60% of Central Asia has a dry climate with little rainfall. The region is thus vulnerable to rising temperatures, which increase soil evaporation and risk of drought.
Study co-author Qi Hu, an earth and climate scientist from the University of Nebraska, Lincoln, and climate scientist Zihang Han of Lanzhou University in China, divided Central Asia into 11 climate types using air temperature and precipitation data from 1960 to 2020. They discovered that since the late 1980s, the desert climate zone in northern Uzbekistan and Kyrgyzstan, southern Kazakhstan and the Junggar Basin in north-western China has expanded eastwards and northwards by as much as 100 km.
Hu was reported as saying that the significant expansion has had a cascading effect on proximate climate zones, which have also become drier. From 1990 to 2020, the annual average temperature in some areas was recorded as at least 5 degrees Celsius higher than it was between 1960 and 1979. Summers became drier and most rainfall fell in the winter.