REM: Dominion may abandon 2.6-GW wind project off Virginia if regulators require performance guarantee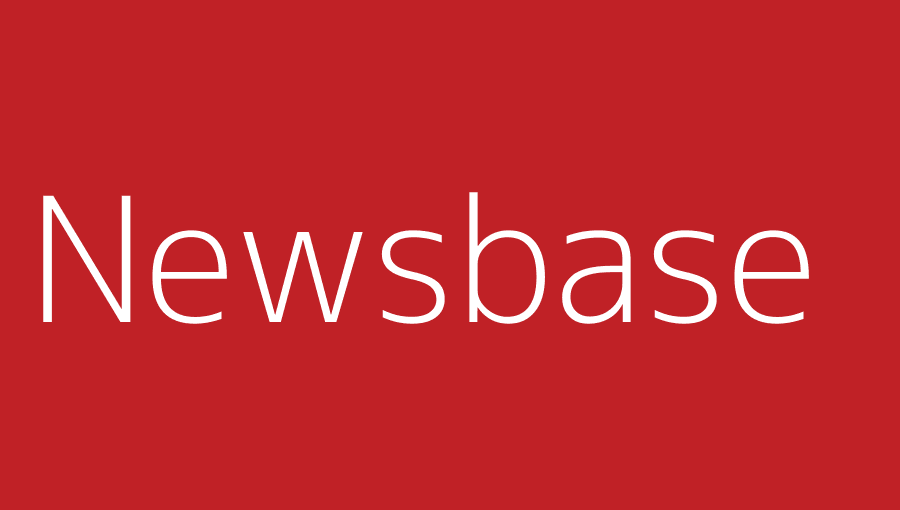 by Roberta Harrington in London 31 August 2022
Dominion Energy Virginia says it will abandon its planned 2.6-GW offshore wind farm off the US Mid-Atlantic coast if state regulators do not reverse their decision to guarantee a certain performance for the $9.8bn project.
Dominion has requested a rehearing from the State Corporation Commission (SCC). The commission has accepted it. Those opposing Dominion's rehearing arguments have until September 13 to submit their comments and the utility, Dominion, has until September 22 to respond.
SCC had decided that customers of Dominion being "held harmless" for any shortfall in energy production below the project's expected 42% average annual capacity factor, on a three-year rolling average, would be "untenable," said Dominion.
"As ordered, [such a performance guarantee] will prevent the project from moving forward, and the company will be forced to terminate all development and construction activities," said Dominion.