REM: EBRD launches €500mn financing to support Turkey's green transition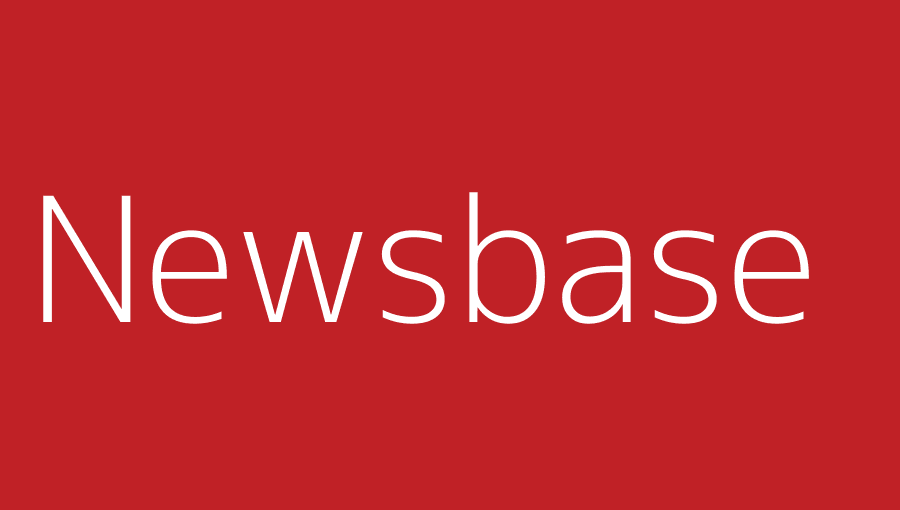 Newsbase 20 April 2022
The European Bank for Reconstruction and Development (EBRD) has launched a €500mn Green Economy Financing Facility (GEFF) to accelerate the green transition in Turkey's financial system and increase investments to meet climate commitments, an official from the development bank has told state-run news service Anadolu Agency.
"It is the largest among our previous such energy efficiency-related facilities in Turkey. The size and the design of the new GEFF is a response to Turkey's ambitious new climate commitments after the ratification of the Paris Agreement [made last year]. Meeting these commitments will require a sharp increase in green investment," said Arthur Poghosyan, EBRD's deputy head for Turkey.
The EBRD's new GEFF combines EBRD finance with around €21.5mn of concessional financing from the Clean Technology Fund (CTF) and €7.1mn in grants for technical assistance from the CTF and the Turkey-EBRD Co-operation Fund, among others.
Participating banks and leasing companies will use finance received through the facility in the form of loans or other capital market instruments to support individuals, businesses and vendors and producers of green materials and products in investments made in high-performing green technologies, Poghosyan said.