REM: Europe proposes to ramp up renewables and slash Russian gas imports by 66%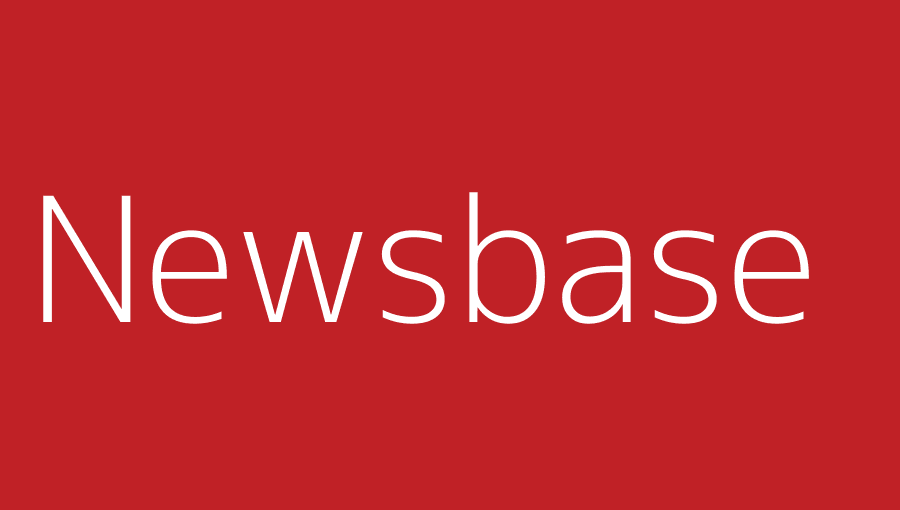 by Roberta Harrington in London 9 March 2022
Europe is planning to slash consumption of Russian natural gas by almost two thirds by the end of this year as it ramps up renewable energy to bolster a move towards energy independence.
This came in a proposal issued by the European Commission on March 8. The plans will be debated at an emergency summit of EU leaders in Versailles, France on March 10. National governments would be largely responsible for implementing the proposal.
The Commission's announcement came the same day that President Joe Biden announced that the US will ban all imports of Russian oil, also because of Russia's recent bloody invasion of Ukraine. Pressure is mounting on the EU also to ban all Russian oil and gas imports, but member states are sharply divided, some fearing too much impact on consumers – already hit by spiralling prices – and on members' economies.
Still, the Commission's response to the invasion of Ukraine is noteworthy given that Russia supplies 40% of Europe's gas and a quarter of its oil. Europe in fact relies on imports for fully 90% of its natural gas and 97% of its oil products.
"The European Commission has today proposed an outline of a plan to make Europe independent from Russian fossil fuels well before 2030, starting with gas, in light of Russia's invasion of Ukraine," it said.
"The new geopolitical and energy market reality requires us to drastically accelerate the clean energy transition and increase Europe's energy independence from unreliable suppliers and volatile fossil fuels," the commission continued.
"Following the invasion of Ukraine, the case for a rapid clean energy transition has never been stronger and clearer."
EU Commission Vice-President Frans Timmermans commented: "It's hard, bloody hard. But it's possible if we're willing to go further and faster than we've done before."
Timmermans, executive vice-president for the European Green Deal, also said in a statement: "It is time we tackle our vulnerabilities and rapidly become more independent in our energy choices.
"Let's dash into renewable energy at lightning speed. Renewables are a cheap, clean and potentially endless source of energy and instead of funding the fossil fuel industry elsewhere, they create jobs here. Putin's war in Ukraine demonstrates the urgency of accelerating our clean energy transition," he said.
The European Green Deal has the goal for the 27-member EU to become the first climate neutral continent by 2050. It was approved in 2020.
Commission President Ursula von der Leyen also said in a statement: "We must become independent from Russian oil, coal and gas. We simply cannot rely on a supplier who explicitly threatens us. We need to act now to mitigate the impact of rising energy prices, diversify our gas supply for next winter and accelerate the clean energy transition."
She added: "The quicker we switch to renewables and hydrogen, combined with more energy efficiency, the quicker we will be truly independent and master our energy system."
Among other measures to reduce gas imports and stabilise electricity prices, the Commission proposes to develop a 'REPowerEU plan' to increase the resilience of the EU-wide energy system based on two pillars: diversifying gas supplies, via higher liquefied natural gas (LNG) and pipeline imports from non-Russian suppliers, and larger volumes of biomethane and renewable hydrogen production and imports; and reducing faster the use of fossil fuels in homes, buildings, industry and [the] power system, by boosting energy efficiency, increasing renewables and electrification, and addressing infrastructure bottlenecks.
In detail, the Commission is calling for these measures, among others, to hasten the energy transition:
*more rooftop solar panels, heat pumps and energy savings to reduce dependence on fossil fuels, making homes and buildings more energy efficient;
*speeding up renewables permitting to minimise the time for roll-out of renewable projects and grid infrastructure improvements;
*decarbonising industry by accelerating the switch to electrification and renewable hydrogen and enhancing low-carbon manufacturing capabilities;
*doubling the EU ambition for biomethane to produce 35 billion cubic metres per year by 2030, in particular from agricultural waste and residues.
* and a hydrogen accelerator to develop infrastructure, storage facilities and ports, and replace demand for Russian gas with additional 10mn tonnes of imported renewable hydrogen from diverse sources and additional 5mn tonnes of domestic renewable hydrogen.
New wind and solar projects could replace 20 bcm of gas demand as soon as this year, said the Commission, while also tripling capacity by 2030. This would mean adding 480 GW of wind and 420 GW of solar energy, thus saving 170 bcm of gas demand a year, reported Reuters.
Last week the International Energy Agency (IEA) had issued a 10-point plan following the invasion for reducing reliance on Russian supplies by over a third while supporting the European Green Deal. It called for the acceleration of the rollout of new solar and wind projects and maximising electricity generation from nuclear and bioenergy.
The plan, said Fatih Birol, the IEA's executive director, included "practical steps to cut Europe's reliance on Russian gas imports by over a third within a year while supporting the shift to clean energy in a secure and affordable way."