REM: European Commission proposes accelerating renewables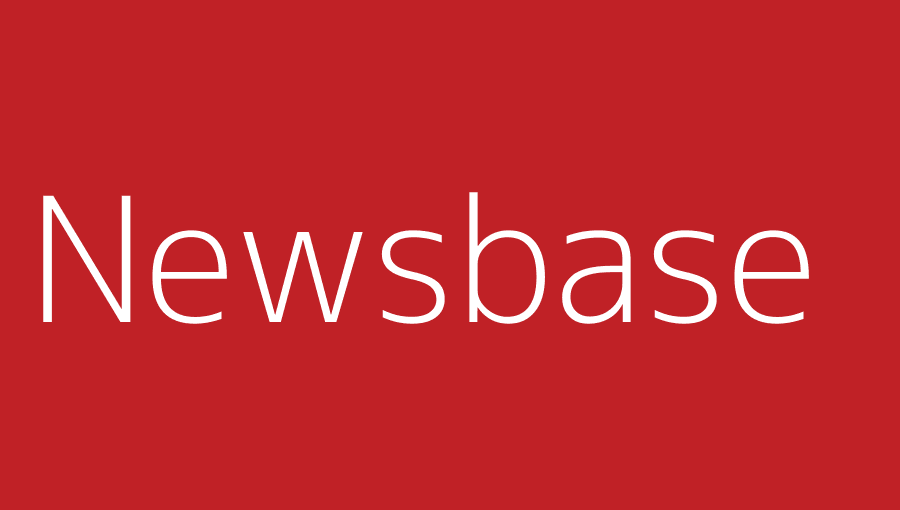 by Roberta Harrington in Los Angeles 15 March 2023
The European Commission has proposed reforming the EU's electricity market to accelerate renewable energy. Natural gas would be phased out, a proposal likely to be opposed by some members countries.
The proposal would reform the EU's electricity market design to accelerate a surge in renewables and the phase-out of gas, make consumer bills less dependent on volatile fossil fuel prices, better protect consumers from future price spikes and potential market manipulation, and make the EU's industry clean and more competitive, said the EC.
Released on March 14, the proposal will now be considered by the EU Parliament and member countries over the next few months.
Consumers in the EU and their cost of living have been upended by escalating natural gas prices in the wake of sanctions on Russia because of Moscow's invasion of Ukraine. Before the invasion, in February 2022, the EU got 40% of its gas from Russia.
"I do believe that Parliament and (the member states) are willing to treat this as a priority," said EU Energy Commissioner Kadri Simson after the proposal was released. "That means that some parts of that proposal can ... help us already for the next year."
She added: "The current electricity market design has delivered an efficient, well integrated market over many decades, but tight global supply and Russia's manipulation of our energy markets has left many consumers facing massive increases in their energy bills."