REM: ExxonMobil says world will fail to meet Paris goal in 2050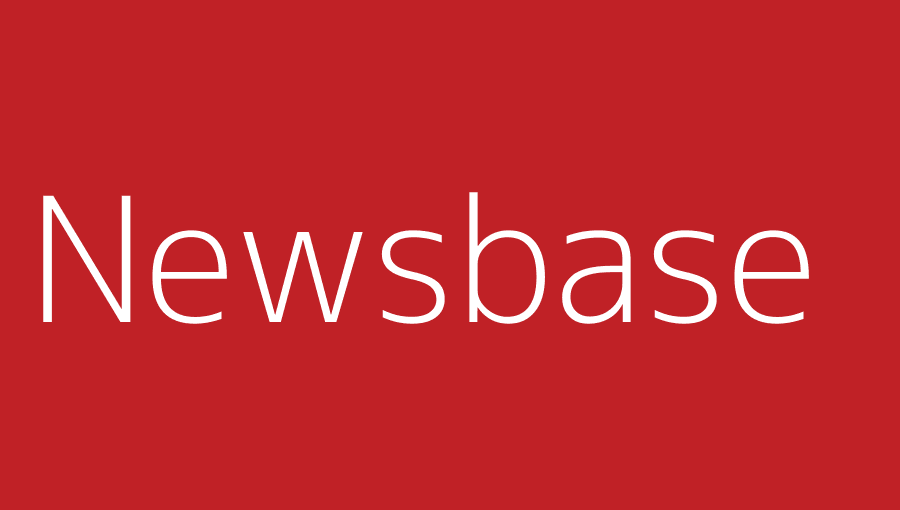 Roberta Harrington in Los Angeles 30 August 2023
Oil supermajor ExxonMobil says that the world will fail to meet the Paris Agreement goal to keep global warming below 2 degrees Celsius by 2050.
According to the company's latest annual Energy Outlook, energy-related CO2 emissions will peak at more than 34bn tonnes later this decade and then decline to 25bn tonnes in 2050. The reduction by 2050 would be 26%.
The world's ability to reduce emissions that much, even as the global economy grows by more than 100%, is a testament to the significant progress expected to be made, said Exxon.
Indeed, 2bn more people globally by 2050, up 25% from today, and higher living standards will lead to higher energy consumption, said Exxon.
But more is needed to hit the emission-reduction levels required to keep global temperature increases below 2°C, it said. The average of the Intergovernmental Panel on Climate Change's 'Lower 2°C' scenarios requires emissions to fall to around 11bn tonnes by 2050.
"An energy transition is underway, but it is not yet happening at the scale or on the timetable required to achieve society's net-zero ambitions," said the report.