REM: GE receives firm order for wind turbines for Vineyard 1 offshore project off Massachusetts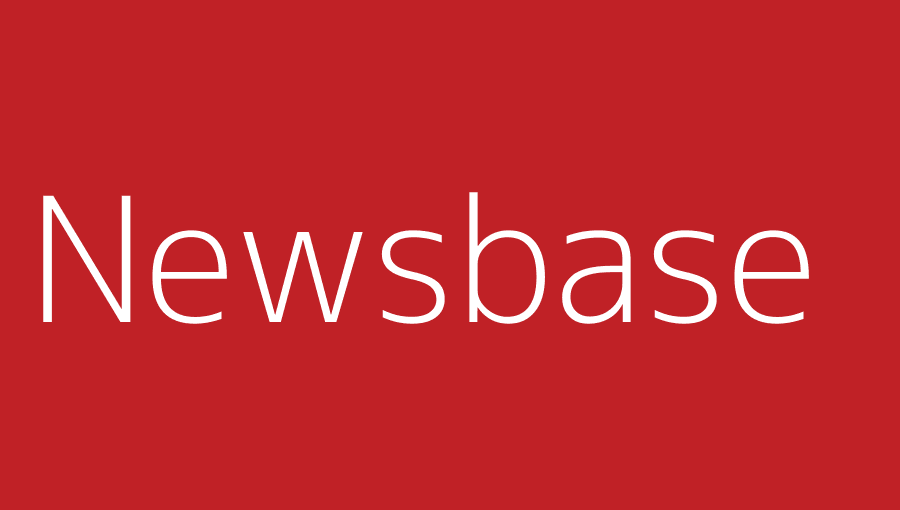 by Ros Davidson in San Francisco 13 October 2021
GE Renewable Energy has received an order from Vineyard Wind, a joint venture between Avangrid Renewables and Copenhagen Infrastructure Partners, to supply Haliade-X turbines for the 800-MW Vineyard Wind 1 off Massachusetts in the north-eastern US.
It will be the first utility-scale offshore wind installation in the Americas. Construction is anticipated to start within weeks. The project is expected to be brought online in 2023.
GE had been announced as the preferred turbine supplier for the project in December of 2020. Vineyard Wind 1 in September became the first offshore wind farm in the US to achieve financial close.
The project will be installed 15 miles (24 km) off the coast of Martha's Vineyard in Massachusetts and will feature 62 units of the Haliade-X 13-MW turbine, the most powerful offshore wind turbine built in the world today.
John Lavelle, president & CEO, offshore wind, GE Renewable Energy, said: "We're pleased to supply the first utility-scale offshore installation in the US, increasing the potential of the turbine to generate more power for our customer."
Vineyard Wind CEO Lars Pedersen added: "After achieving financial close last month, we are now at the point when this industry is no longer just talking about opportunity but delivering it." He continued: "With the order now placed for GE's Haliade-X turbines, we are setting the stage for a new industry, one that will create jobs, save ratepayers more than $1bn and contribute greatly to a reduction in carbon pollution."
In other Vineyard 1 news, the owner has selected DEME Offshore US to install monopile foundations at the project. DEME will complete the transport and installation of the foundations, transition pieces and scour protection, as well as the offshore electrical substation foundation and platform. The company had also been chosen to install the turbines. DEME Offshore, based in Belgium, is active in the offshore industry in Europe.
DEME Offshore US president Sid Florey commented: "We look forward to co-operating with all the stakeholders in the realisation of this first large-scale offshore wind project in US waters. This project will form a cornerstone for the growth of offshore wind industry in the US, where DEME Offshore US will play a significant role together with its US partners."