REM: GE's flagship offshore wind turbine subject to permanent injunction in US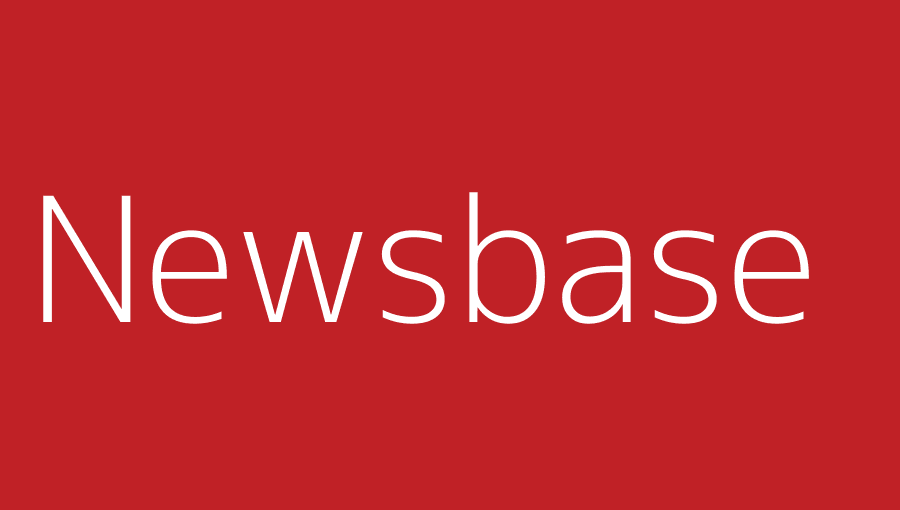 Newsbase 14 September 2022
GE's flagship offshore wind turbine, the Haliade-X, is now subject to a permanent injunction in the US. Two well-advanced wind projects, however, are exempt from the injunction.
Siemens Gamesa Renewable Energy (SGRE) had sought the ban after a jury in June ruled that the Haliade-X infringed one of SGRE's patents.
The ruling was issued on September 7 in the US District Court of Massachusetts by Judge William Young.
A carve-out was ordered for two major offshore projects, the under-construction 800-MW Vineyard 1 off Massachusetts and the 1.1-GW Ocean Wind 1 off New Jersey. Haliade-Xs can thus be installed in these projects as long as GE pays SGRE a royalty.
SGRE's patent, no 9,279,413, is valid until June 12, 2034. The injunction, unless overturned, is valid until that time.
GE will appeal, say experts, and will also redesign its offshore turbine so as not to infringe.