REM: Germany can deploy 82 GW of offshore wind capacity, says new study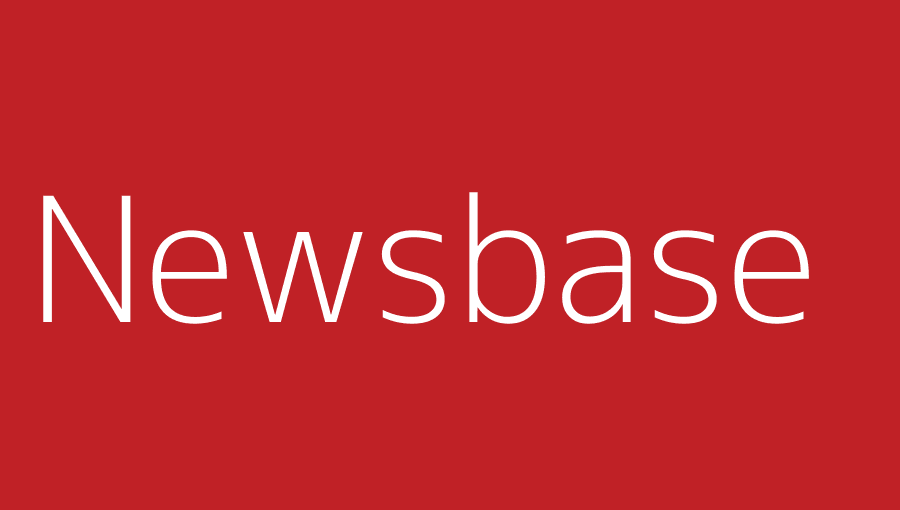 Newsbase 24 August 2022
Germany can reach 82 GW of offshore wind capacity, says a new study by the Fraunhofer Institute for Wind Energy and Energy Systems (IWES).
This would be in the North Sea and Baltic Sea and is considerably higher than the 70 GW of offshore wind planned by the federal government by 2045, up by 7.8 GW today.
The researchers found that co-use of land with other interests is needed, using new technologies and new seabed areas. The capacity can thus be increased. They said that doing so would not have too great an impact on the environment or other stakeholders.
The fishing industry has been concerned globally that its traditional fisheries will be negatively affected by offshore wind development.
The study was commissioned by the Federal Association of Wind Farm Operators Offshore (BWO) and the Federal Association of Energy and Water Management (BDEW).
"Of course, when designating new areas, you have to proceed with a sense of proportion," said BWO managing director Stefan Thimm.
"We were particularly pleased to see that all users of the North and Baltic Seas recognise the importance of offshore wind energy and have signalled their willingness to compromise with regard to the shared use of areas. Our goal is a situation in which no type of use emerges as a loser."